Varsity retooling pitching staff
With the Mustang baseball team pre season coming to a close and tournament play about to begin, the big concern is who can take the mound for the Mustangs after losing the senior pitchers from last year's record setting squad.
Senior Keith Willis has been a bright spot on the bump throwing lots of strikes and getting a chance to be a key player for the team. So far Sachse has struggled in scrimmages trying to find new arms to consistently fill up the strike zone and get outs for the Mustangs.
Last season Willis split time in the infield and pitching for the JV squad along with a few starts for the varsity in tournament play.
"It's been pretty simple pitching for me so far," Willis said. "My fastball has been easy to locate and I've been able to mix the offspeed in well and get outs at a high level."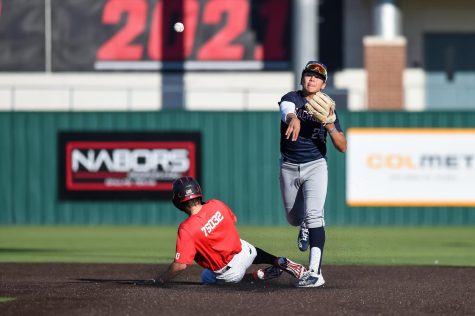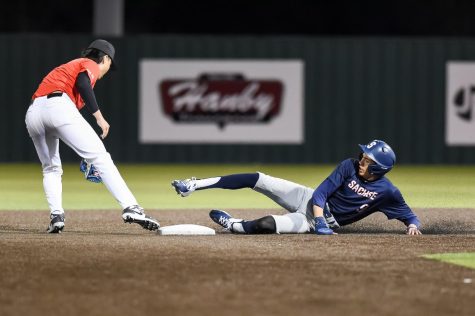 For the rest of the lineup, the Mustangs should have no issues with some of their best bats and gloves returning from last year. 20-21 defensive player of the year Jesse Ponce and 20-21 offensive player of the year Alex Rangel are seniors who join multiple others returning to the lineup.
"I think we have a really good team this year," Ponce said. "We basically have our entire starting lineup back, and we're all getting better. We have a lot of young guys stepping up and trying to help pitching-wise, so we can push this team even further than last year and set new records."
The Mustangs start tournament play March 3 against Little Elm, and district play begins March 15 in a home game against Lakeview Centennial.