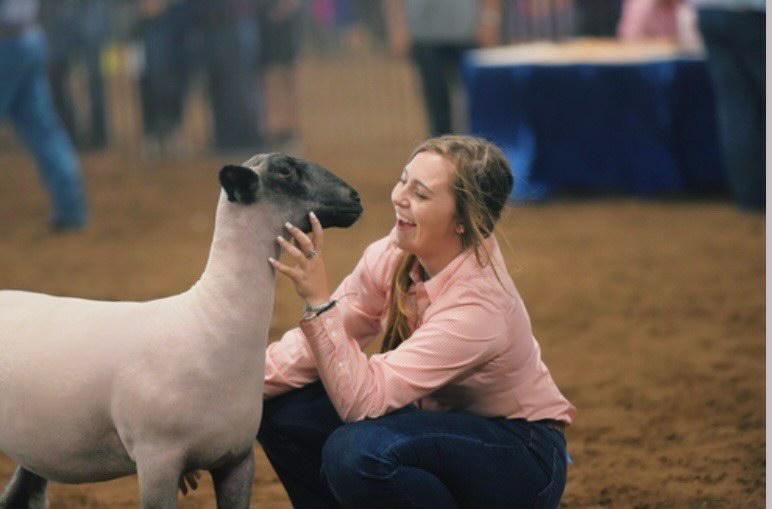 Arnold Angelo Aureo, Writer
June 4, 2021 • No Comments
In 6th grade junior Bailey McEntee had her first experience with showing livestock when she exhibited goats. She has been in love with showing livestock ever since. "I now show cattle, sheep, goats and hogs all over...
Arnold Angelo Aureo, Editor in Chief
September 21, 2021
After a year of not being able to perform due to the pandemic, Mustang Theatre is ready to perform the musical "Matilda" Sept. 30 through Oct. 2. The play is based upon...
Makeda Ephraim, Writer
September 12, 2021
The Netflix original series Outer Banks made a comeback for season 2, and fans are satisfied. Season 2 was released July 30. The mystery thriller follows John B (Chase...
'Kissing Booth' doesn't redeem itself in third installment
August 31, 2021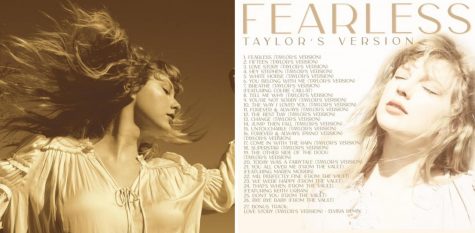 Go head first with 'Fearless (Taylor's Version)'
April 28, 2021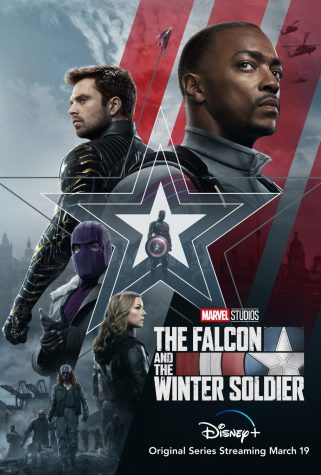 'The Falcon and the Winter Soldier,' timely, action-packed mini series
April 23, 2021

Loading ...
Sep 17 / Football - Varsity

Sep 17 / Volleyball - Varsity

Sep 14 / Volleyball - Varsity

Sep 14 / Volleyball - Freshmen A

Sep 10 / Volleyball - Varsity

Sep 9 / Football - Varsity

Sep 7 / Volleyball - Varsity

Sep 3 / Football - Varsity

Aug 31 / Volleyball - Varsity