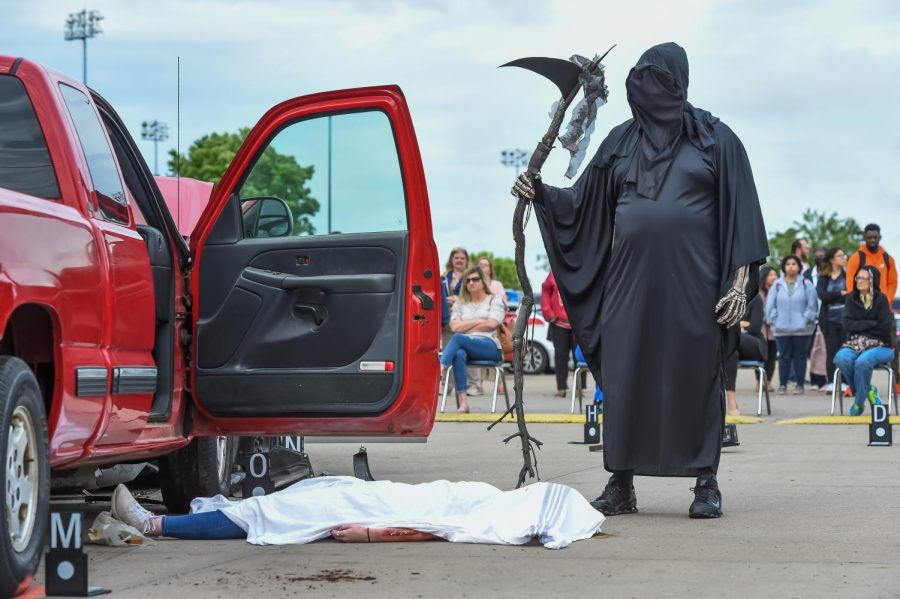 "You only live once, right?" Those are the words that senior Hannah Bergstrom said moments before she died from a car crash that involved alcohol. The crash happened in the school parking lot, and the senior class...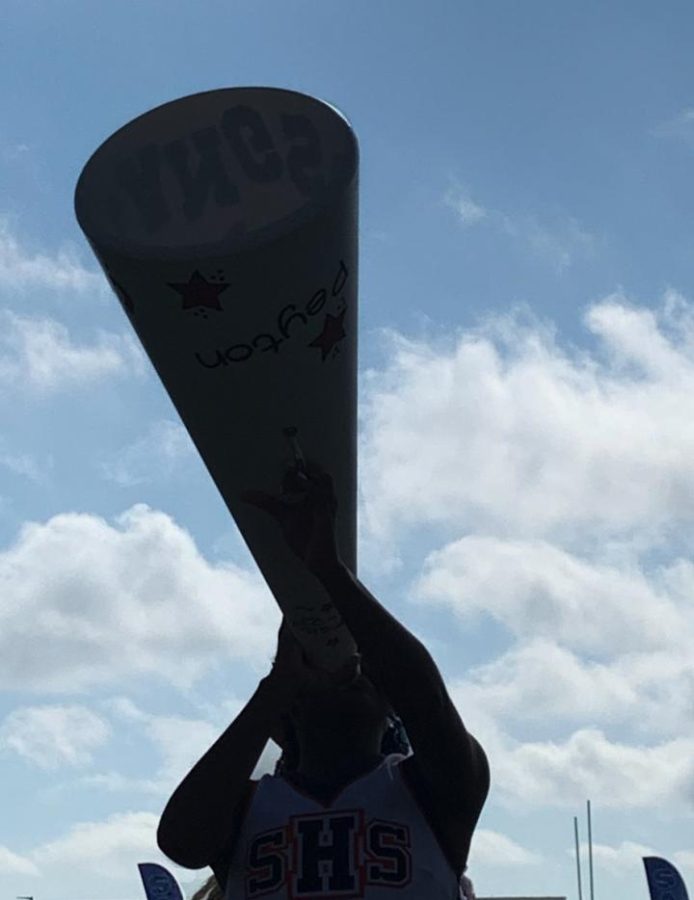 For the first time in school history, the varsity cheer team will include sophomores. Prior to this year, varsity cheer has only ever consisted of juniors and seniors. This year, the district allowed incoming sophomores...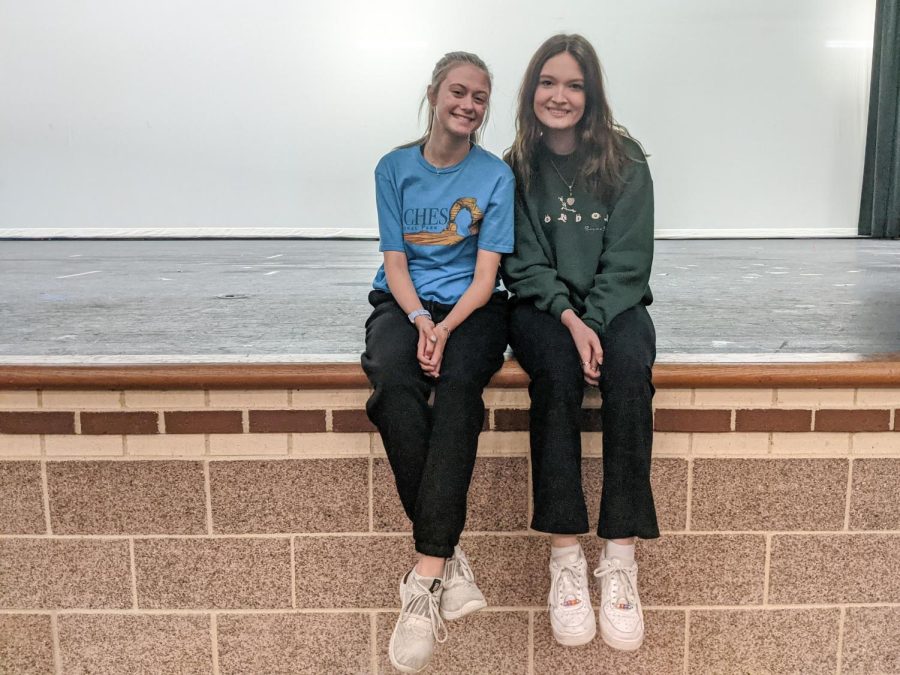 The theater tradition continues this year with senior directs on May 26 and 27. Four seniors will be directing plays they were allowed creative freedom in selecting, casting, directing and designing the sets. The seniors...
Makeda Ephraim, Staff Writer
May 19, 2022
With summer break just a few weeks away, many of us are excited about all the extra free time. A way many of us seem to spend this time is by binge-watching our favorite movies...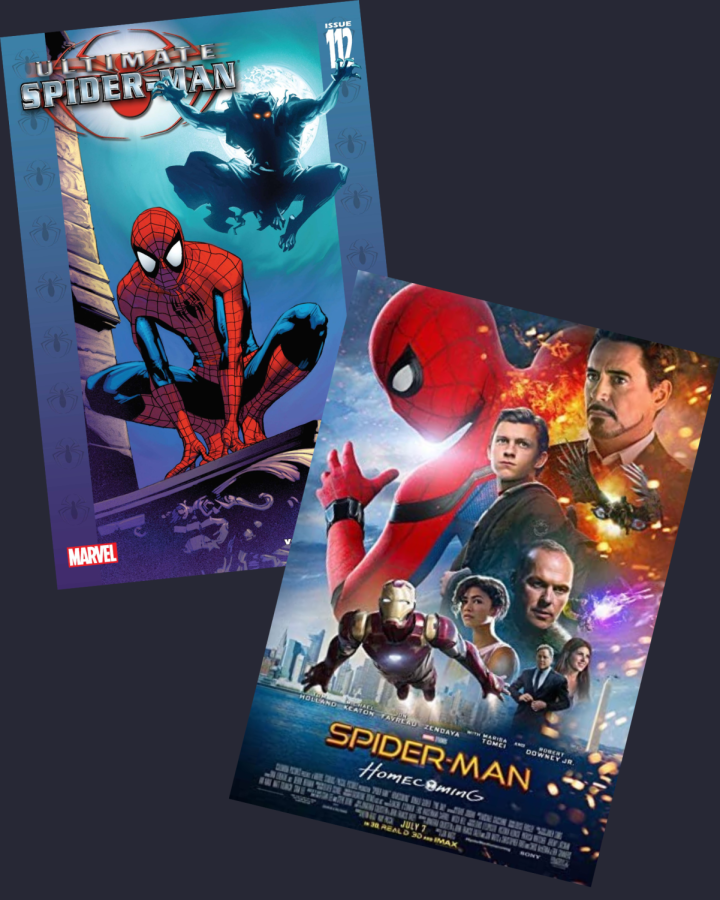 Emily Lynch, Staff Writer
May 17, 2022
With over 75 years worth of comics and a vast inventory of characters to choose from, Marvel Studios has successfully turned its relatively unknown properties into some of...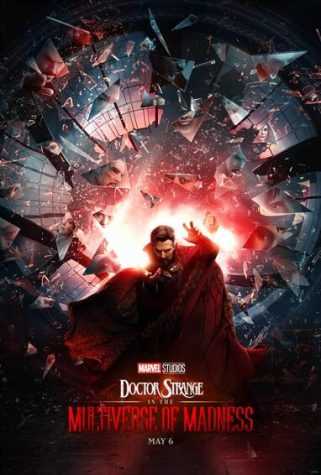 Doctor Strange entertains but struggles with plot
May 13, 2022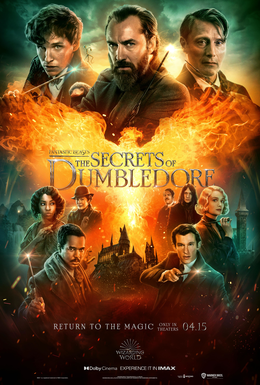 Even with new lead, 'Fantastic Beasts: Secrets of Dumbledore' worth the watch
April 19, 2022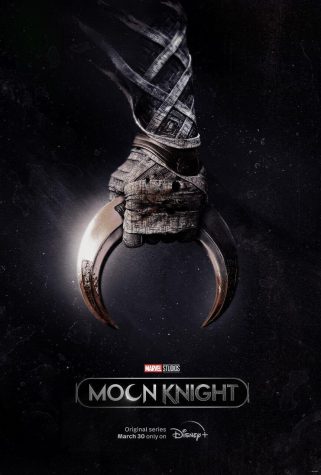 MCU enters new phase with 'Moon Knight'
April 8, 2022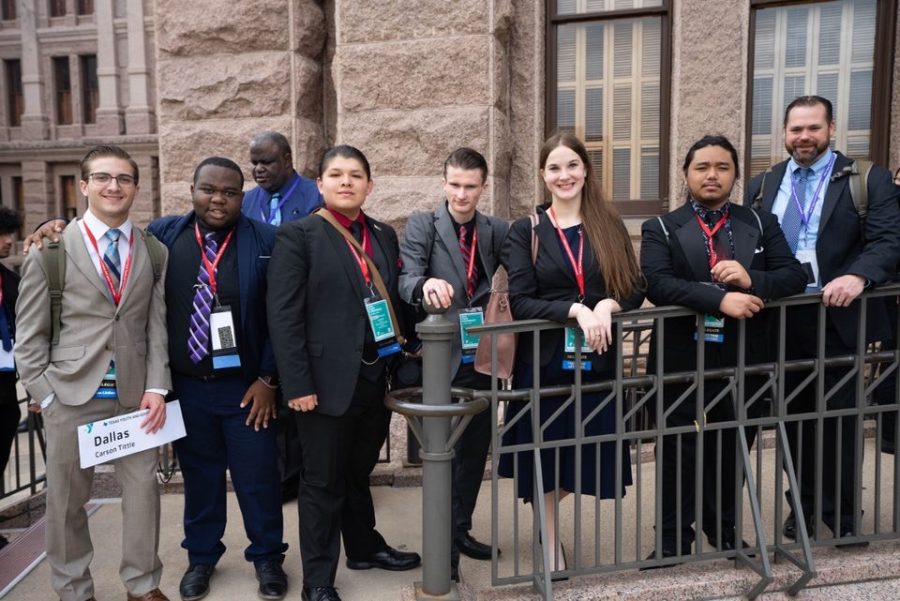 I didn't know what to expect when I first joined Youth and Government. I thought the club might be a fun thing to do after school, but I never expected it to reform me as...

Loading ...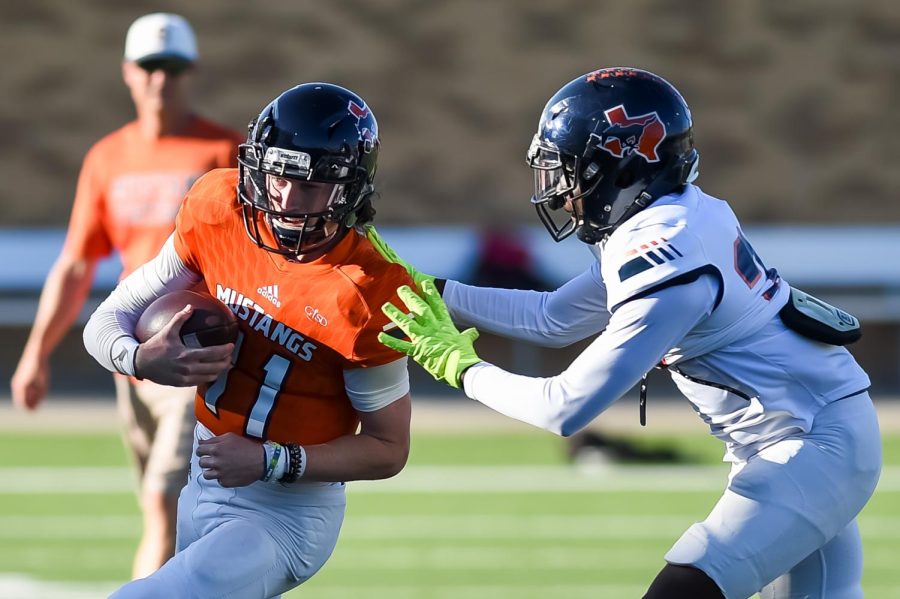 After a long offseason, the Sachse Mustangs have officially started the 2022 spring football season. There is a lot of young talent and potential on this team. Incoming senior Grayson King will...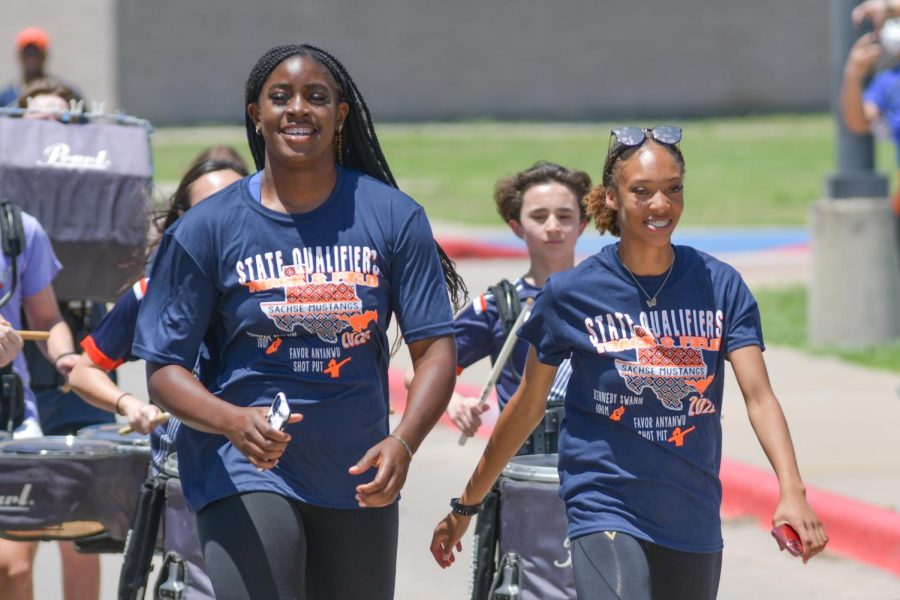 Sophomore Favor Anyanwu and senior Kennedy Swann compete Saturday at the state UIL track meet in Austin. Anyanwu and Swann are the first female...
Apr 11 / Softball - Varsity

Apr 11 / Baseball - Varsity

Apr 8 / Softball - Varsity

Apr 8 / Baseball - Varsity

Apr 5 / Softball - Varsity

Apr 5 / Baseball - Varsity

Apr 2 / Baseball - Varsity

Apr 1 / Softball - Varsity

Apr 1 / Baseball - Varsity