2020-2021 Staff
Editor in Chief
"See how the world could be in spite of the way that it is." -Hadestown Hey y'all! I'm Kristin Gooding and I'm a senior. This is my third year on staff and second year as Editor in chief. I'm a lover and advocate for the arts...
Sports Writer
I'm David Siburt and I'm a junior. I play baseball at Sachse and I am the sports writer for the Sachse Stampede.
Staff Writer
I am new to the newspaper writing format. I like to write but news writing requires more skills to master. I am a junior at Sachse High School and I am the leader of Ms. Hobbs' Writing Workshop. I am currently looking for new...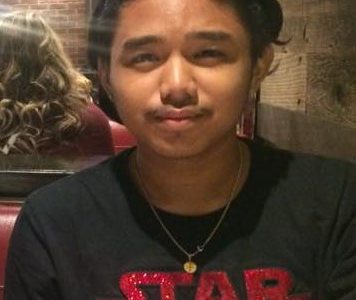 Staff Writer
Be kind and sincere.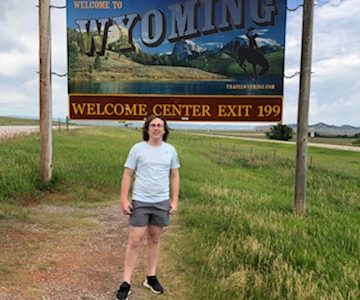 Staff Writer
I am a junior, but it is my first year at Sachse. I have goals to become a sports writer or analyst one day, and this is my first step on my journey.