Virtual school may be option for some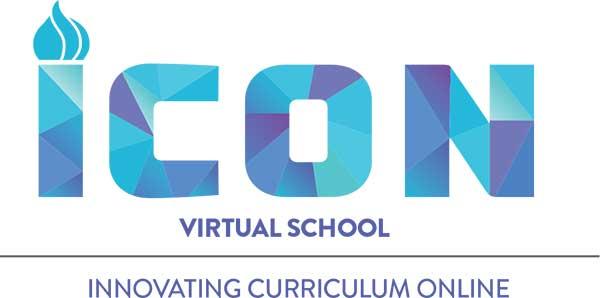 Those who enjoyed virtual school this year, may get to continue learning virtually next year. The new online school dubbed ICON is GISD's district-wide virtual school option that is currently being explored.
"We hope we can create a sufficient way to help kids learn online through this new program," Assistant Superintendent Dr. Kimberly Caddell said.
The new ICON school will be its own online campus, meaning one would no longer be enrolled at a regular face to face school campus.. 
"I am ready to see what the new online school offers in the way of academics," freshman Andrew Grindele said.
ICON will operate during normal daily school hours with all virtual teachers who specialize in virtual teaching. Advanced Placement (AP), Dual Credit (DC) and Career Technology Education (CTE) classes will all be offered based on course demand and availability. 
"I didn't want to do online school because I heard you couldn't do sports," junior Israel Garcia said.
ICON students will still be able to participate in athletics, extracurricular activities and GRCTC courses, but they will have to attend face-to-face classes for these specific classes and transportation will not be provided.
Students who choose the virtual school option will be required to commit to it for a full year–unlike this year when students were allowed to choose each grading cycle.
"We are excited and can't wait to see how ICON will work out next year," Caddell said. "While there are still some hurdles, we believe ICON will be easy, fulfilling and provide what normal school provides to synchronous students."