New club provides support for students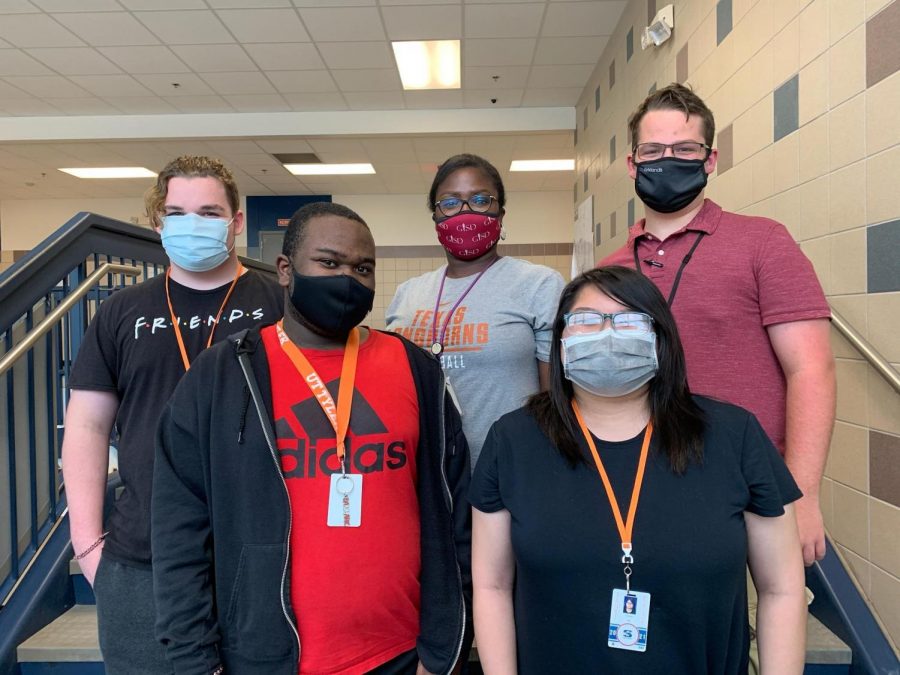 The newest club on campus, Peer 2 Peer, seeks to give students support in dealing with social and emotional problems. The club gives students ways to cope with these challenges.
"The club thinks about what problems their peers may be facing and discusses possible ways to support them," club sponsor Shatonya King said. "Peer 2 Peer utilizes student surveys, interviews, and research to carry out its goals."
According to King, the club acts like a counseling group, and students can come to talk to the club members about their struggles.
"The club offers advice and information regarding the steps to take to stop bullying among others, but most importantly, the club can provide a listening ear," King said. "It's a place that makes everyone feel like they belong."
Club president sophomore Joe Lozano had the idea of starting the club. He said that he believes that students can spread positivity and help stop bullying.
"I wanted students to be there for each other," Lozano said. "That's what motivated me to start this club. We encourage every student to talk to one another and help each other."
Club treasurer junior Jhustin Harp said the club is a safe environment where students can trust club members with their problems.
"Whatever problem students might talk about with us never goes outside of the club," Harp said. "In some ways, Peer 2 Peer is better than the counselors as we have other students that have the same problems and would not make you feel alone."
The club meets after school, every other Wednesday in Room 2020. Online students can also attend the meetings virtually.
"Everyone is welcome, and they do not have to become a member to attend meetings," King said. "Peer 2 Peer can be a gathering place for socialization, friendship and fellowship."
About the Writer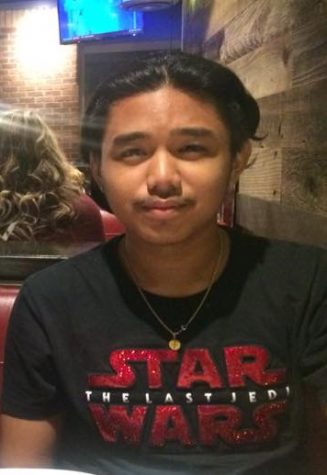 Arnold Angelo Aureo, Staff Writer