Get your run on at the Turkey Trot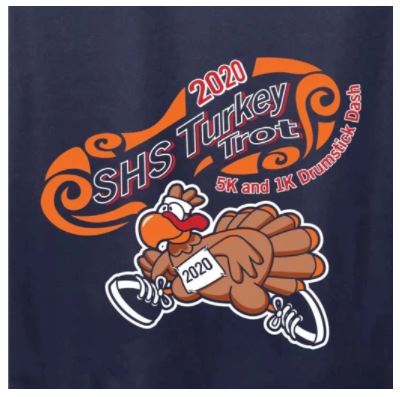 Hobble before you gobble at the 17th annual Turkey Trot Thanksgiving morning. The event, sponsored by the Class of 2021, raises money for the senior class along with promoting community health.
"It's important to maintain a healthy lifestyle even in the holiday season, because the foods people usually consume during these times are unhealthy," senior class president Thom Pham said.
As in previous years, there are two different races: the one mile fun mile and the 5K. Prizes for the 5K are awarded to the top runners of various age groups. The oldest runner in the 5K is recognized with the Golden Gobbler award.
According to the Class of 2021 Booster Club president Kristy Romo, there were about 500 people who signed up last year, with ages as young as four and as old as 83. They are expecting 300 people to sign up this year.
"Let us get that holiday spirit out. You are not only supporting the Class of 2021, but you are also helping yourself stay healthy," Pham said. "It does not matter how old you are, we have seniors as well as 5-year-olds running like they have run marathons before."
Walk-up registration and packet pick up starts at 7 a.m., and the fun run begins at 8 a.m. The 5k starts at 8:30 a.m. Registration for both the fun run and the 5k is $35 for adults and $30 for children and seniors.
You can register online at: https://secure.getmeregistered.com/get_information.php?event_id=134523
About the Writer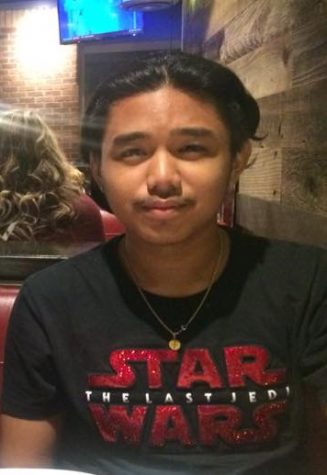 Arnold Angelo Aureo, Staff Writer