Becoming an informed voter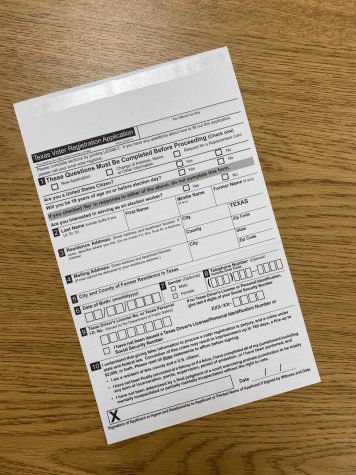 The power will rest in the people's hands this upcoming Election Day. Many young people will be eligible to vote, and it's important to be an informed voter. 
The two main party nominees are Democratic nominee Joe Biden and Republican incumbent Donald Trump. Both have vastly different platforms for America's future. 
The current Vice President Mike Pence will remain on the ballot with Trump. Biden has chosen Kamala Harris. If elected, Harris will be the first woman and person of color as vice president.
One of the hot topics that will most likely be discussed at debates is climate change. President Trump withdrew the U.S. from the Paris Agreement on June 1, 2017. The Paris Agreement was established to reduce greenhouse gas emissions. Biden's plan is to try to achieve net-zero greenhouse gas emissions no later than 2050.  
Another important topic will be health care. Biden is against Medicare for all but wants a Medicare-like alternative for private insurance. Trump is against Obamacare and has yet to propose a less costly alternative to health care.
With today's social climate, police brutality will be an important topic that might be discussed in upcoming debates. Neither one of the candidates supports defunding the police, but Trump did sign an executive order to take steps toward police reform by banning chokeholds.  
No matter who you vote for or what your political party is, the most important thing an American citizen can do is to register to vote and then use that power. 
In order to register to vote, you must complete a voter registration application and return it to your county election office 30 days prior to the upcoming election date. You can get a voter registration application off of VoteTexas.gov website or you can go to Room 253 and get one from government teacher Benjamin Baker. The last day to register to vote in Texas is Oct. 5. 
Whether you think so or not, your vote matters.