6 students advance in DECA State competition
The DECA Club competed at the State competition on Thursday, Jan. 20. Six students qualified for the DECA State Career Development Conference & Competition and will represent Sachse in Houston, Feb. 24-26.
Senior Josh Charles and junior Chalise Hammond qualified in Principles of Hospitality and Tourism.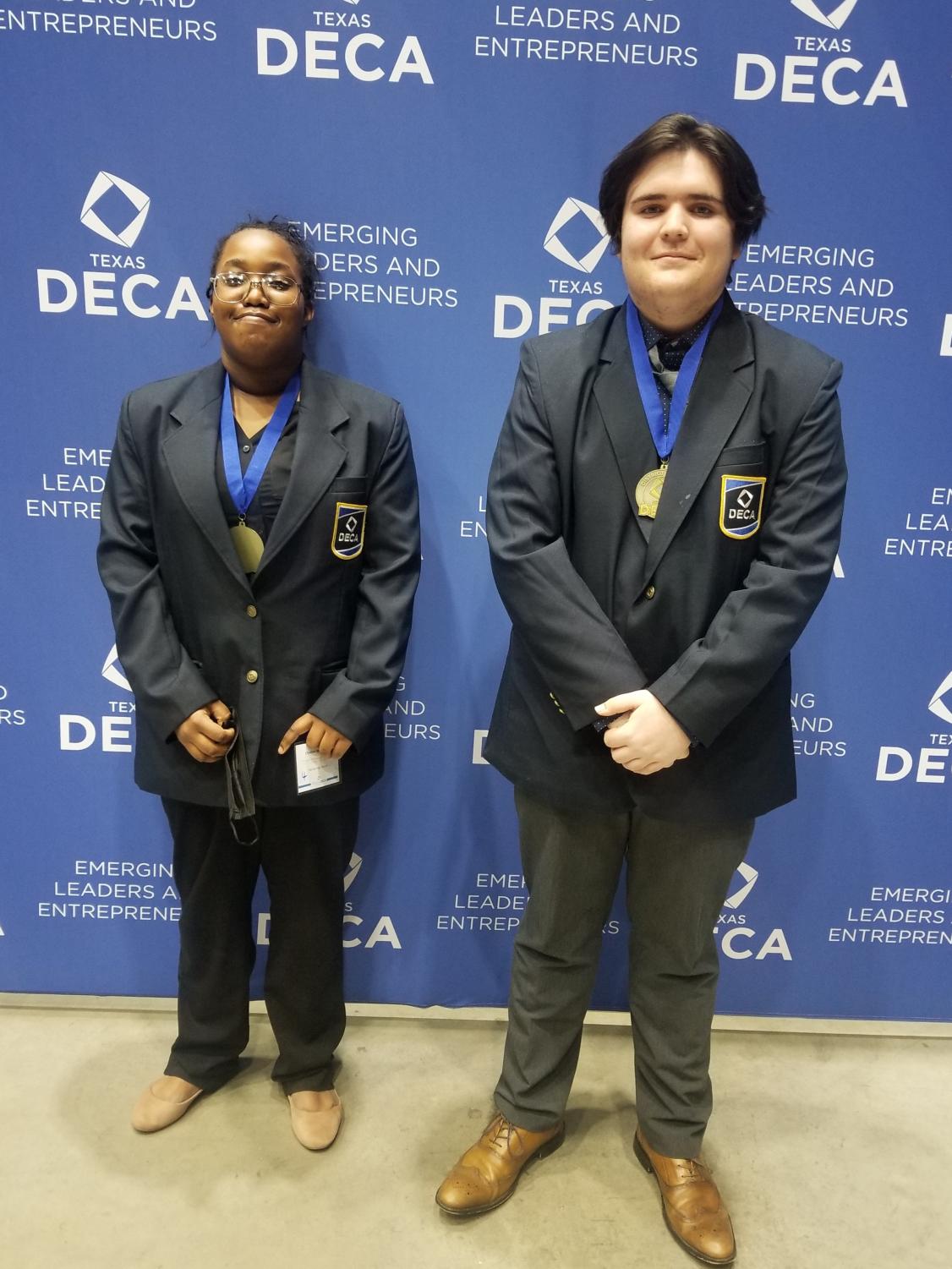 Senior Victoria Sauceda qualified in Principles of Marketing.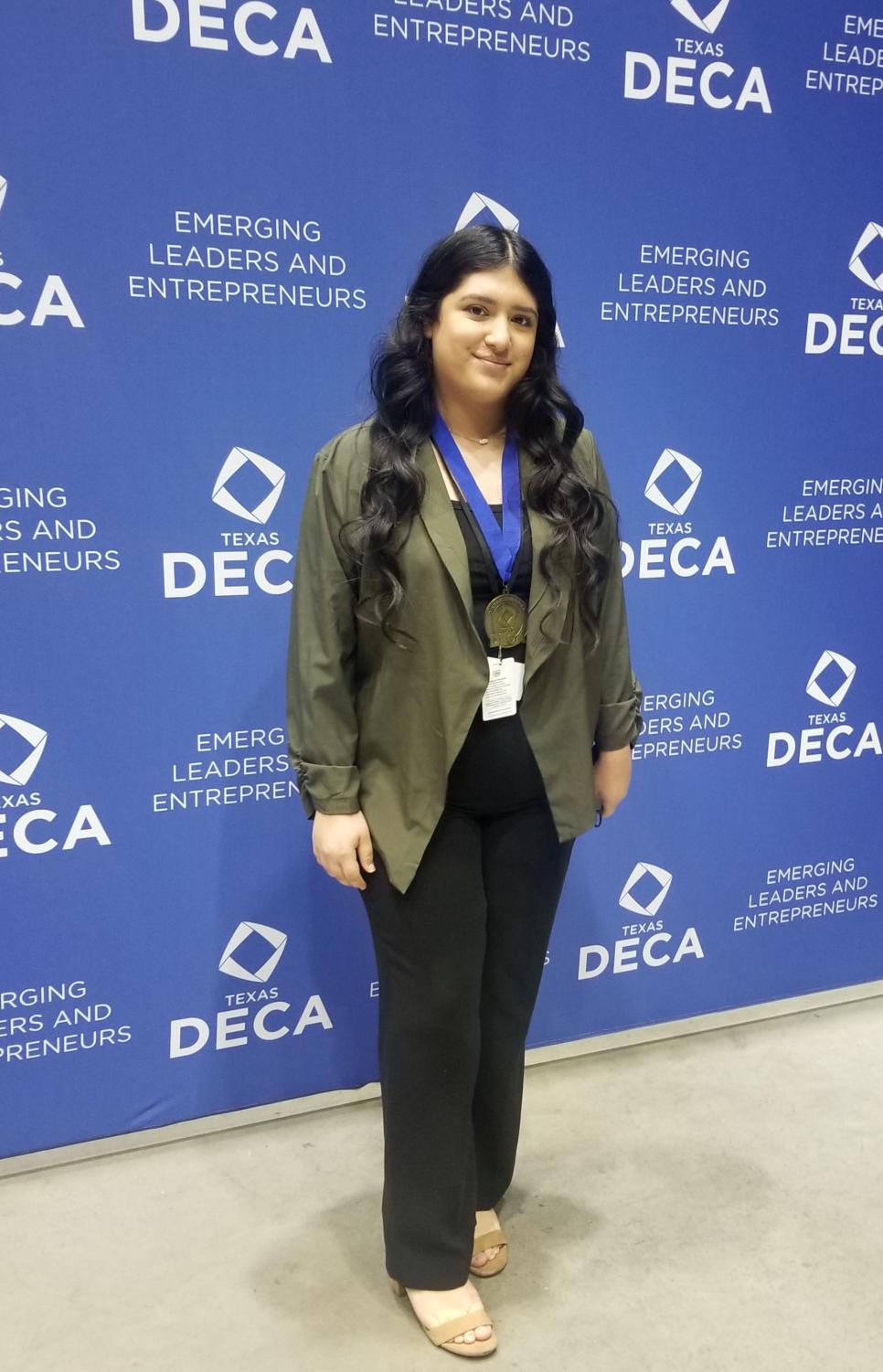 Senior Jasmine Cambric qualified in Food Marketing Individual Series.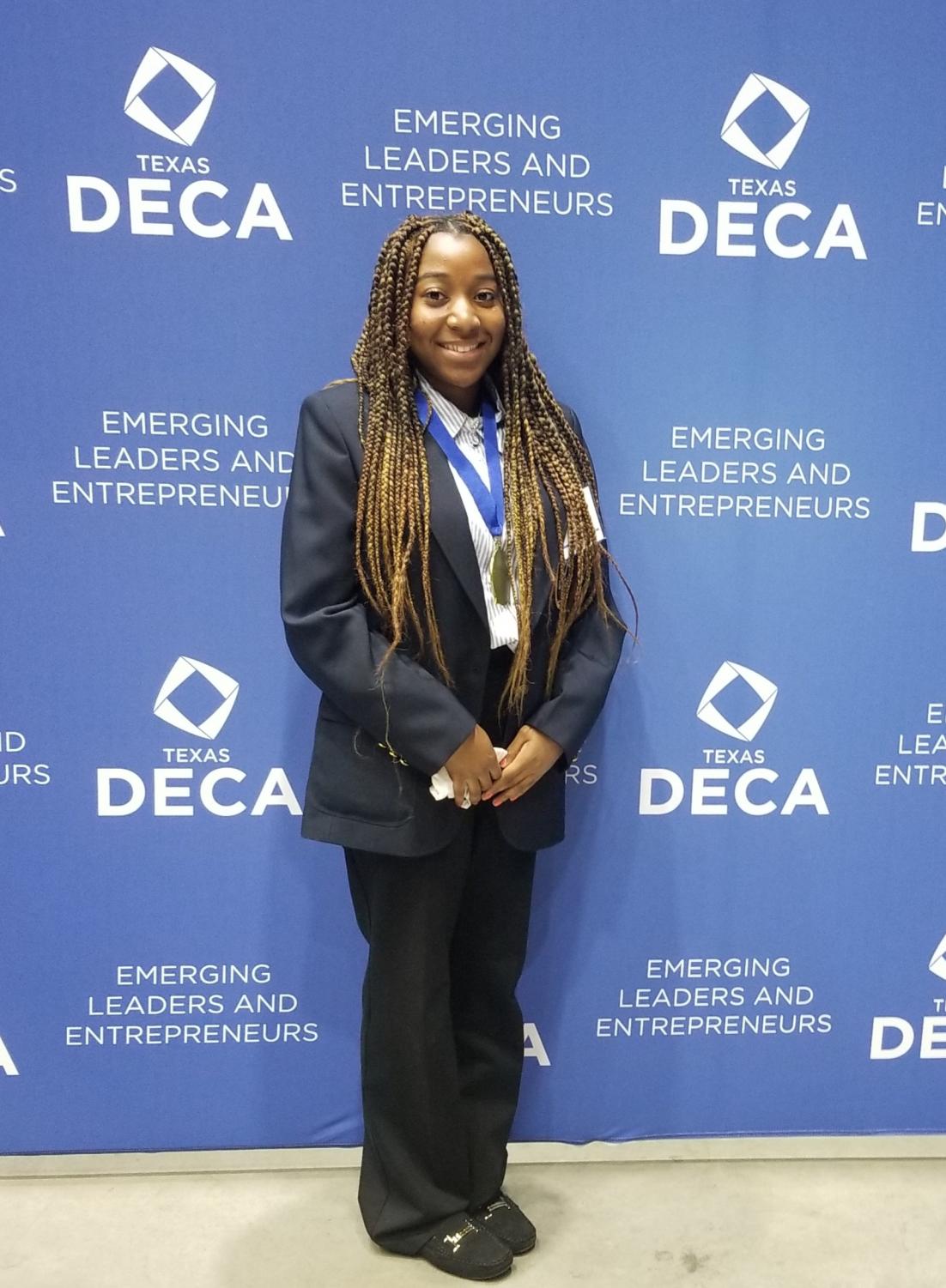 Juniors Julissa Palma and Kadynce Rigdon qualified in Buying & Merchandising Team Decision Making.
"I'm very proud of myself and my partner [Kadynce Rigdon] because we worked really hard," Palma said.