Varsity ends team tennis season with bi-district play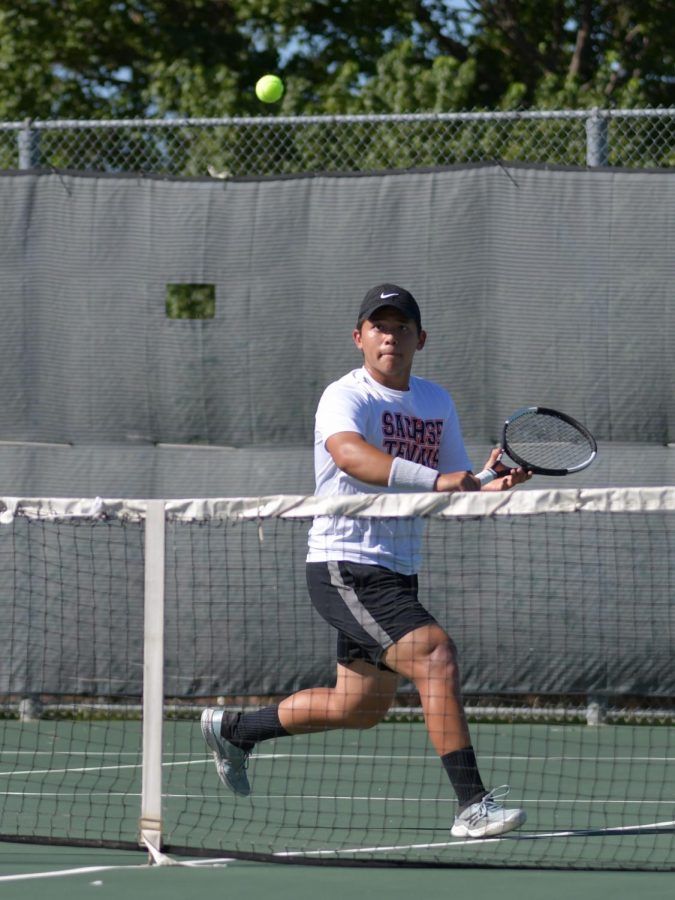 The varsity tennis team ended the fall team tennis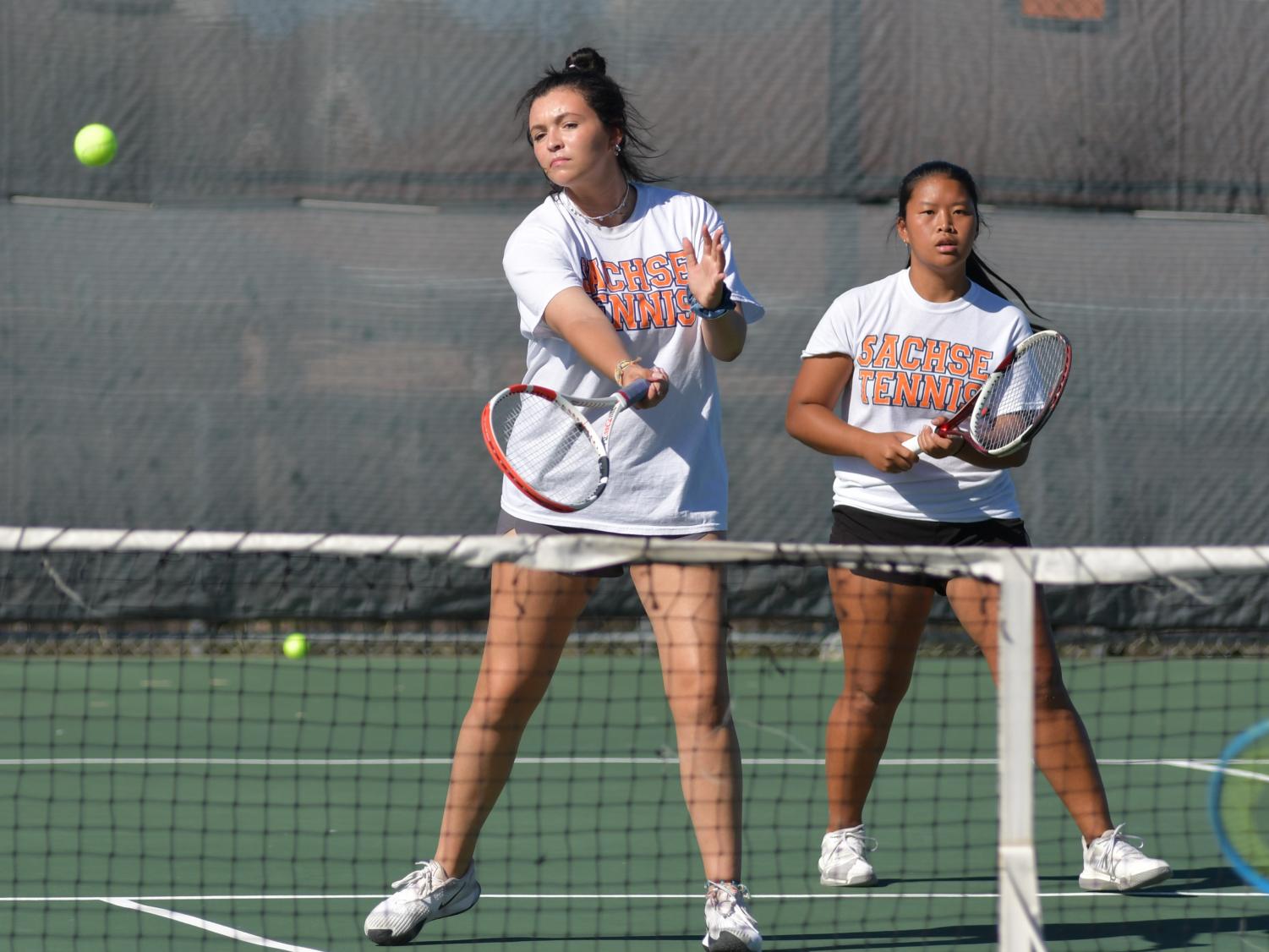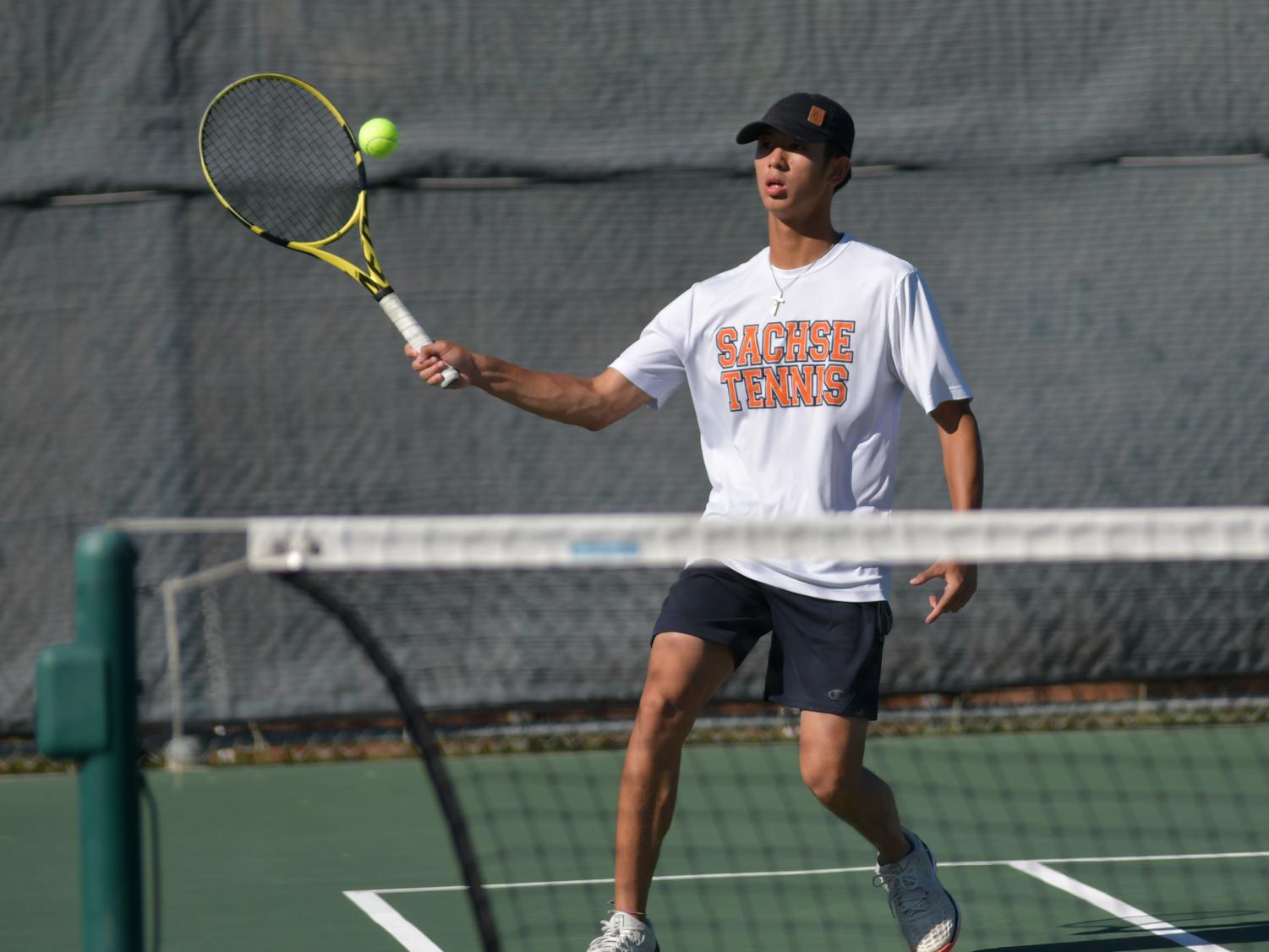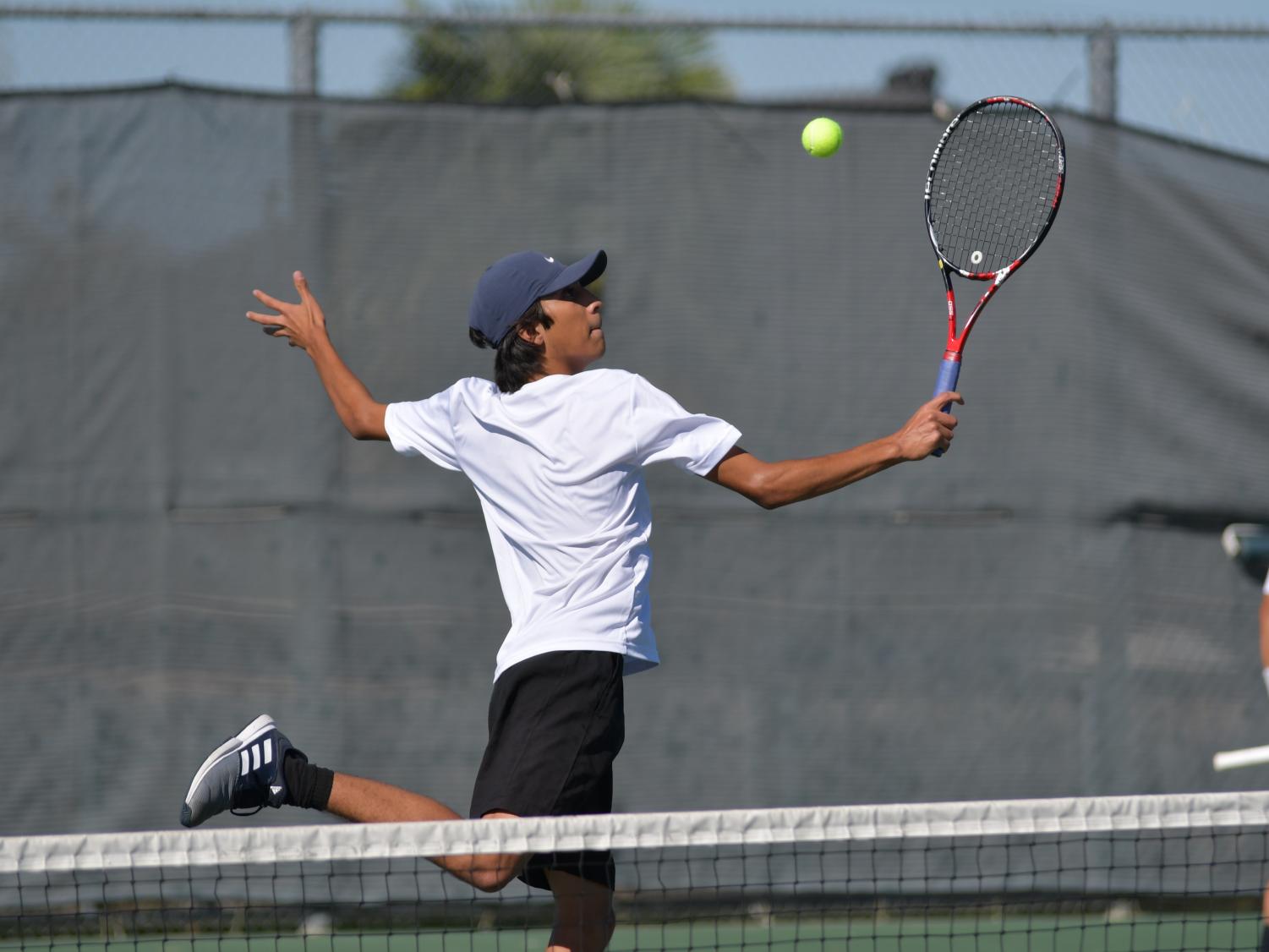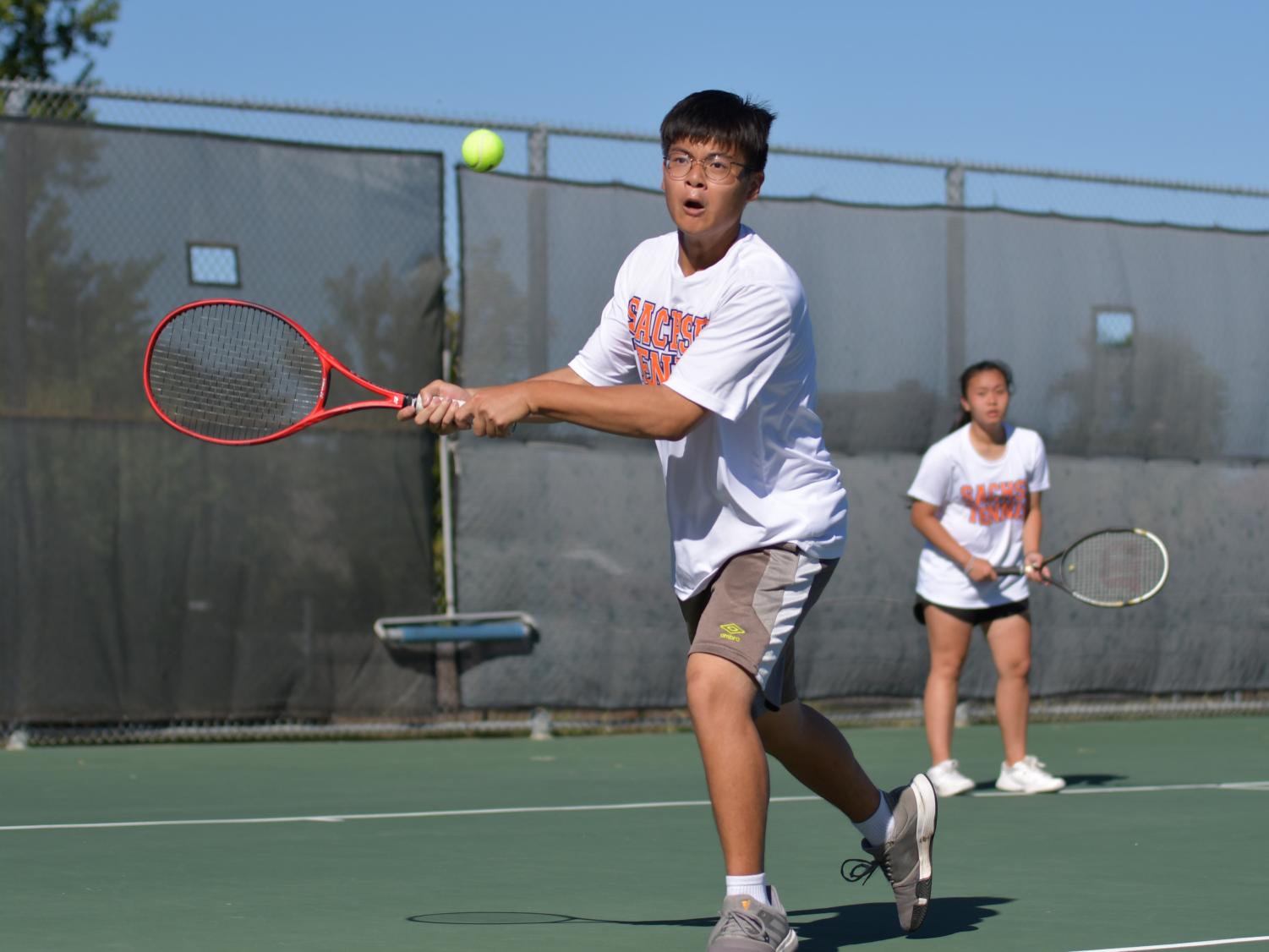 season with a loss against Rockwall in the bi-district tournament 10-1 on Wednesday, Oct. 28. They advanced to bi-district by placing 2nd in the district tournament after losing to Wylie with a score of 10-2 on Friday, October 16.
They beat Rowlett in the first round of the tournament with a score of 10-0, and North Garland in the semifinals with a score of 10-4.
"This season was fun, we did our best, and we did good," junior Nicolas Beltran said. "Although, I am sure we can still do better in the next season and improve our strategy. There is always a room for improvement."
Senior Peter Nguyen maintains a positive outlook of the team. Despite losing, he said the skill and performance of the team is on par with that of Wylie's team.
"Even though we fell short and did not become champions, we did try our best and gave Wylie a run for their money," Nguyen said. "We may have messed up a few shots but we were definitely up there against Wylie."
The team showed huge improvements this fall after a difficult fall 2019 season. Nguyen said they did not perform well last fall and ended up in 5th place. He said their performance was hampered by the lack of a coach and the loss of some of the best players who graduated.
"There was a lot of pressure to be better," Nguyen said. "We took that stress and pressure as motivation to become better. We trained hard, and we got better. The pressure paid off."
Nguyen said he feels like most people often think of tennis as an easy and boring sport but he defends his sport and said it is fun and challenging.
"I hope students would try tennis and see for themselves how fun it can get even though it is difficult at first," Nguyen said. "I also hope to show students that the team is all about being there for both the toughest and brightest times."
About the Writer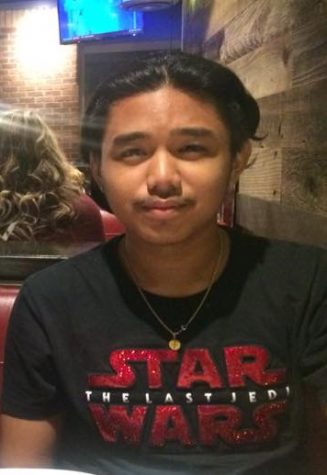 Arnold Angelo Aureo, Staff Writer