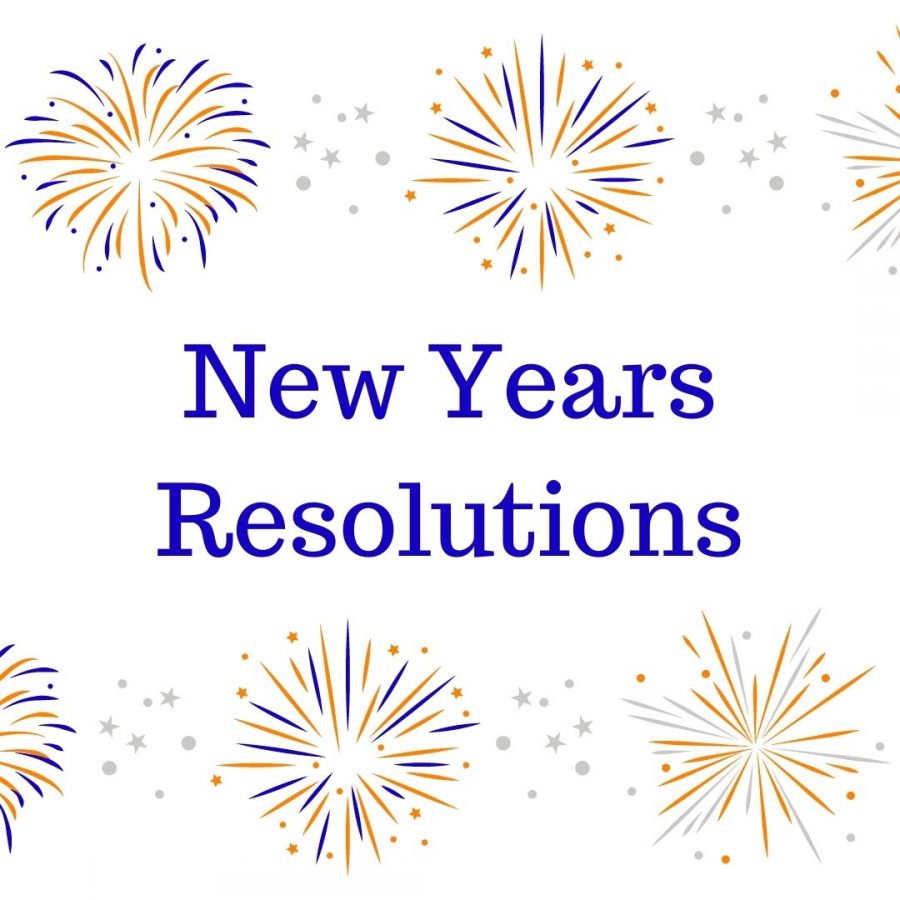 Ryan Mitchell, Writer
January 22, 2021 • No Comments
January is more than half over.  Are you still keeping your New Year's resolution? Whether it's losing weight or going to the gym more frequently, a resolution is a way for people to evaluate their lives and resolve...
Jacob Simon, Writer
October 27, 2020
"Among Us," the murder-mystery game, is the latest rage. Even though it came out on June 15, 2018, people are discovering how fun and challenging the game can be. The...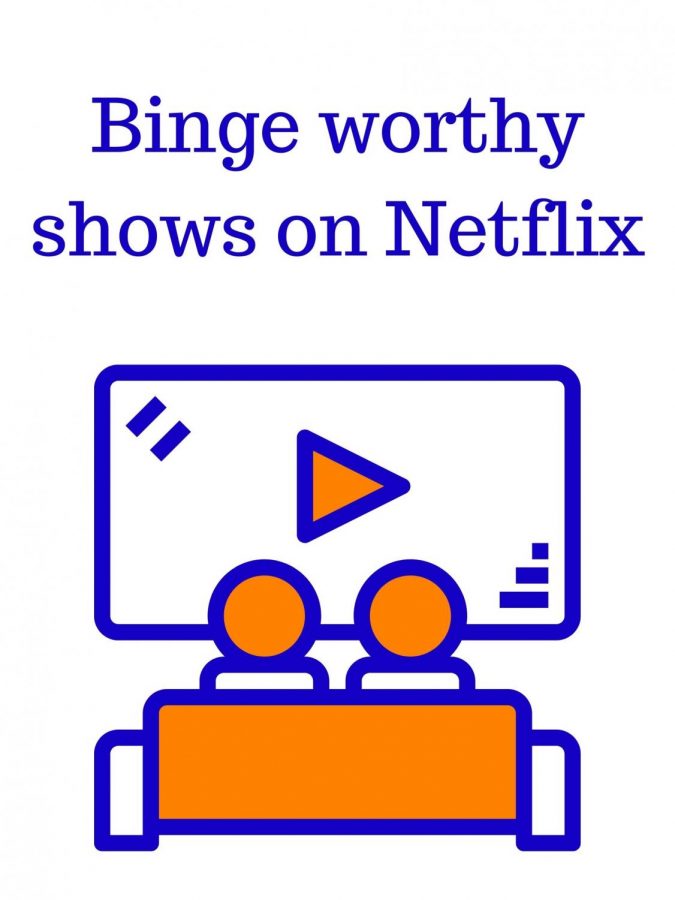 Ryan Mitchell, Writer
September 18, 2020
Since television production schedules abruptly stopped in March because of COVID-19, we're out of new television shows. Granted, Netflix has tried to keep us in the loop...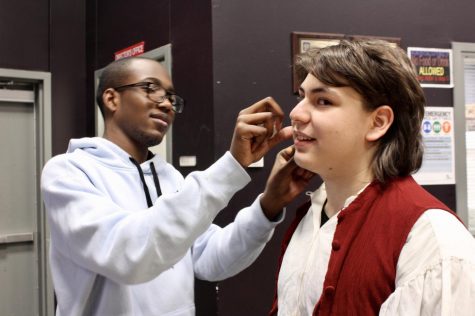 Tech theatre takes a bow for production work
January 24, 2020
New entertainment venue appeals to all interests
January 23, 2020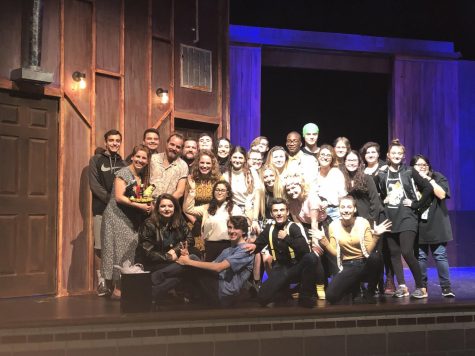 Playwright alumnus visits production
October 10, 2019
Loading ...
Nov 27 / Volleyball - Varsity

Nov 24 / Volleyball - Varsity

Nov 21 / Basketball - Boys Varsity

Nov 19 / Volleyball - Varsity

Nov 17 / Basketball - Boys Varsity

Nov 12 / Football - Varsity

Nov 7 / Volleyball - Freshmen A

Nov 5 / Football - Freshmen A

Nov 5 / Football - Varsity