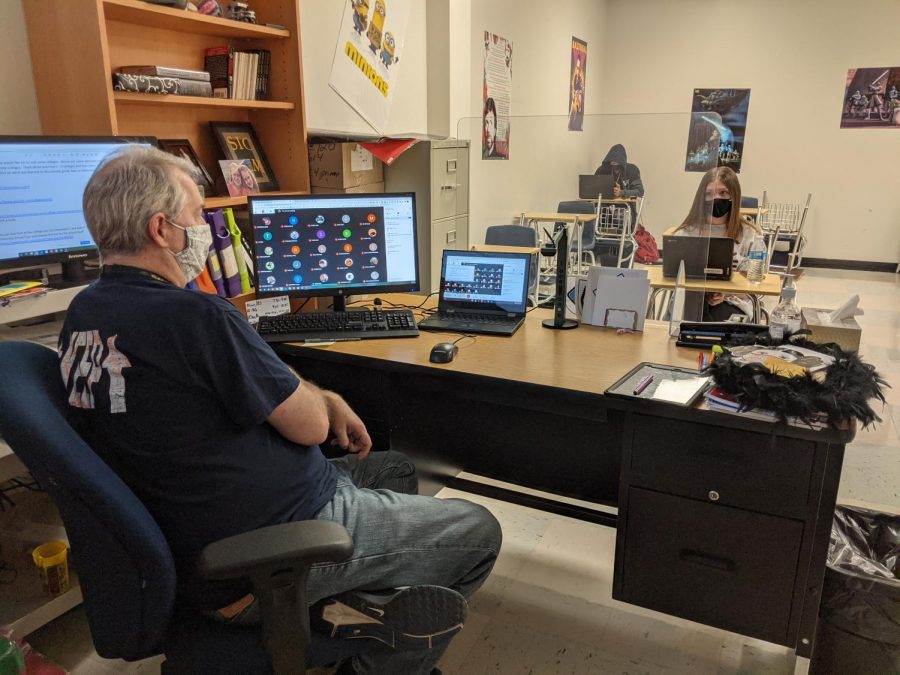 Ryan Mitchell, Writer
November 20, 2020 • No Comments
For students who are planning to attend college after high school, junior year is the most important and hectic when it comes to completing all of the suggested and required admission processes. The college admission process...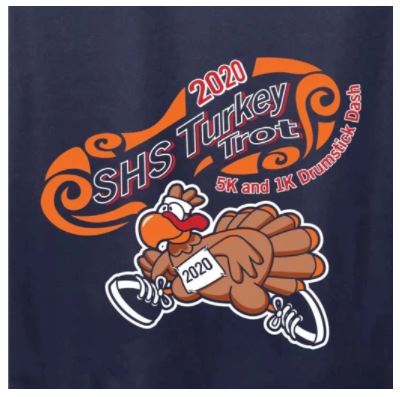 Arnold Angelo Aureo, Writer
November 19, 2020 • No Comments
Hobble before you gobble at the 17th annual Turkey Trot Thanksgiving morning. The event, sponsored by the Class of 2021, raises money for the senior class along with promoting community health. "It's important to maintain...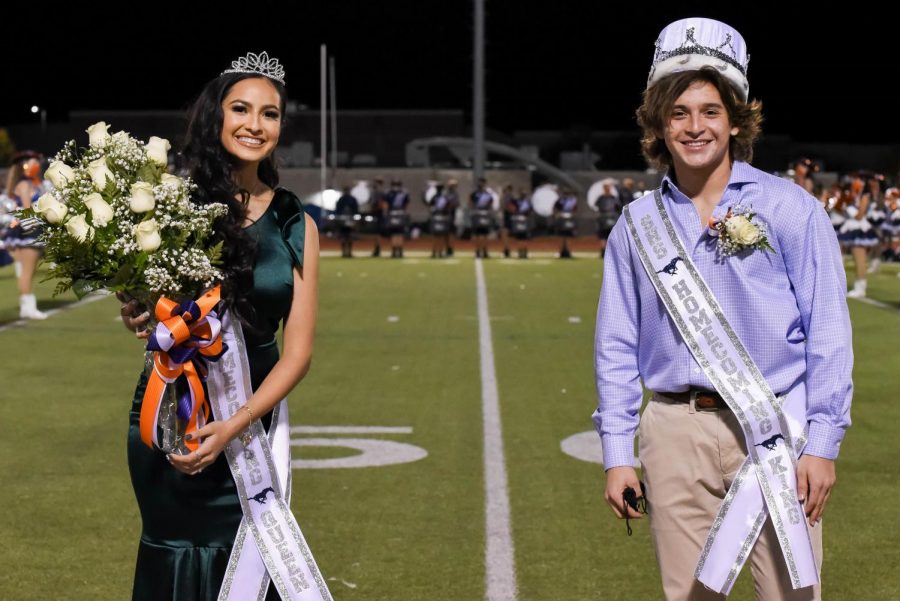 Jacob Simon, Writer
October 27, 2020
"Among Us," the murder-mystery game, is the latest rage. Even though it came out on June 15, 2018, people are discovering how fun and challenging the game can be. The...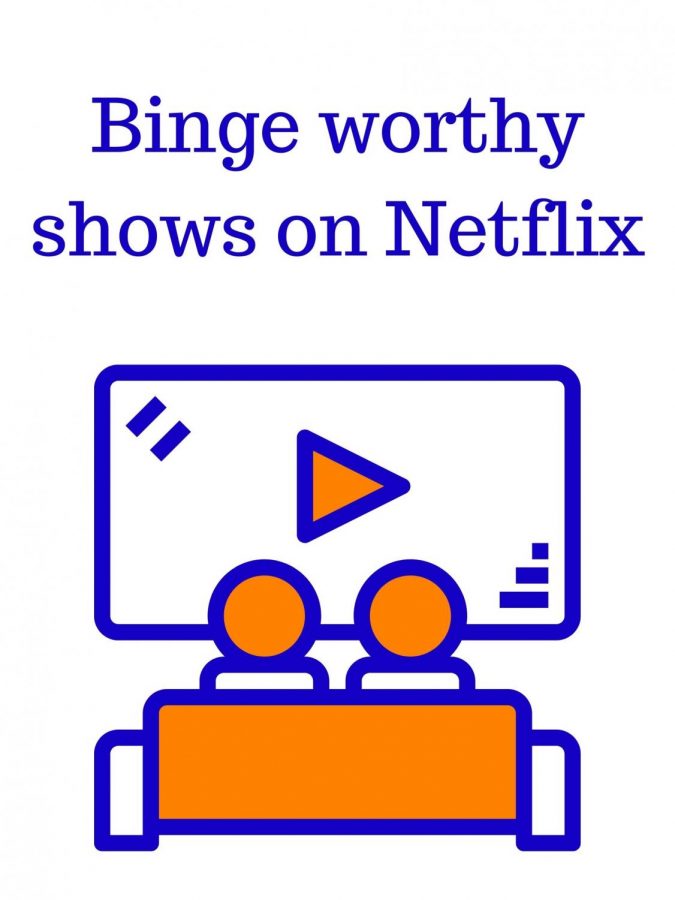 Ryan Mitchell, Writer
September 18, 2020
Since television production schedules abruptly stopped in March because of COVID-19, we're out of new television shows. Granted, Netflix has tried to keep us in the loop...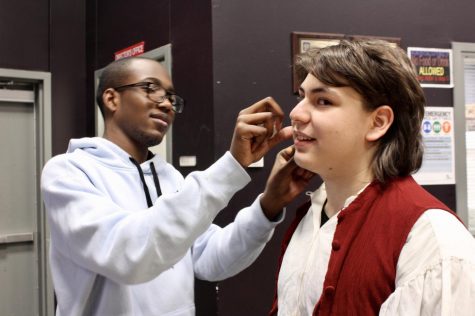 Tech theatre takes a bow for production work
January 24, 2020
New entertainment venue appeals to all interests
January 23, 2020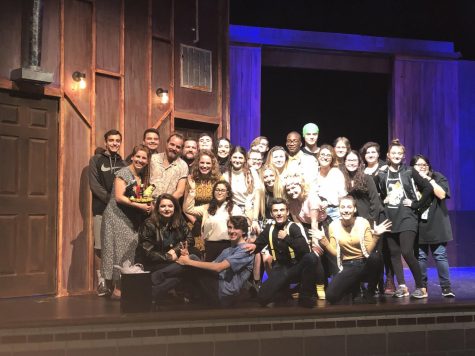 Playwright alumnus visits production
October 10, 2019
Loading ...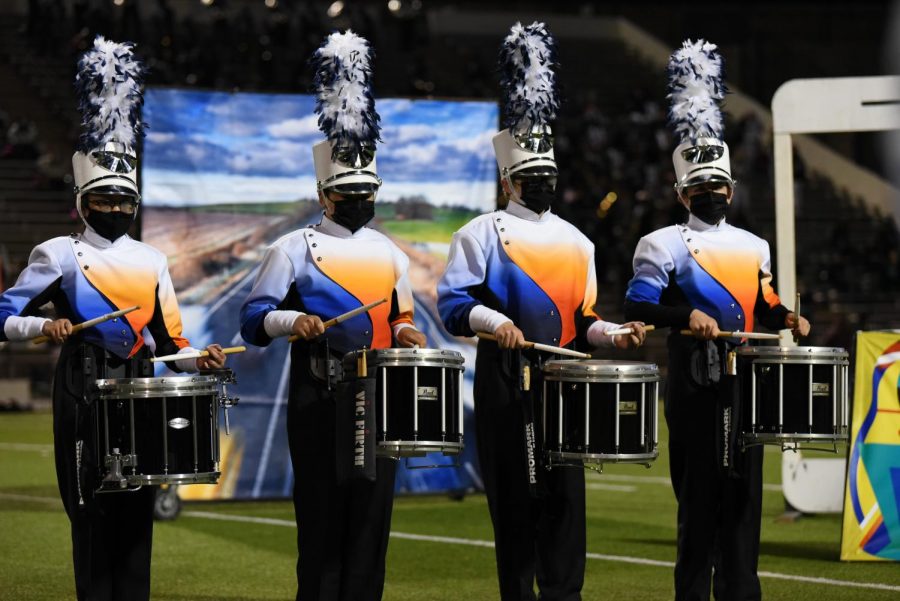 November 19, 2020
The Mustang Band earned straight I's at the UIL Region Marching Contest Wednesday night, Nov. 18.  They advance to the Area competition scheduled for Saturday, Dec. 5.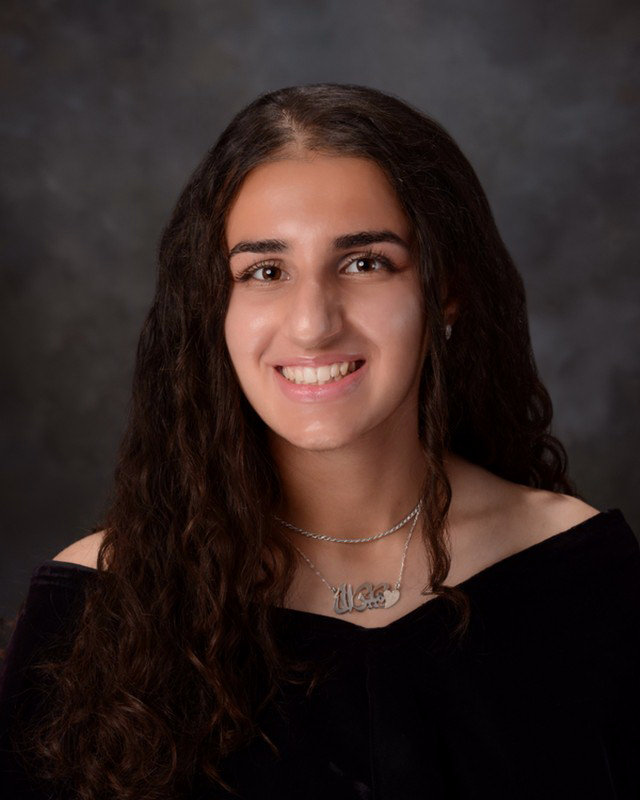 November 19, 2020
Senior Miral Disi is one of 10 National Merit Scholar finalists in Garland ISD.  She is the only semifinalist from SHS.  Congratulations Miral!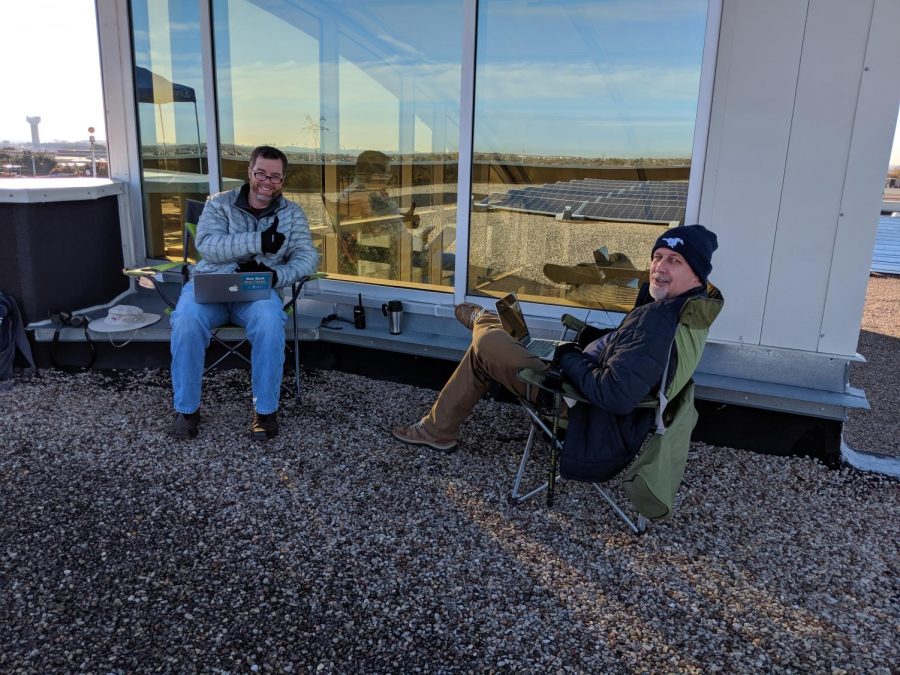 November 18, 2019
At the end of September, principal Shae Creel challenged the SHS staff to raise $1000 for the Garland Education Grant Foundation.  If the staff raised the money, he promised...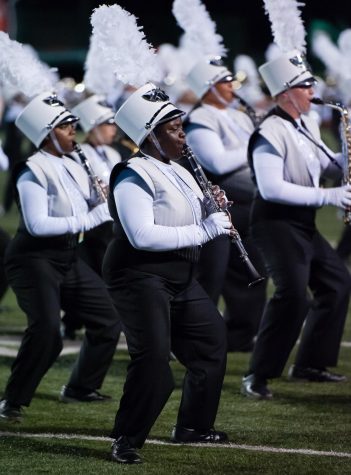 Mustang Band places in local competitions
October 9, 2019
September 19, 2019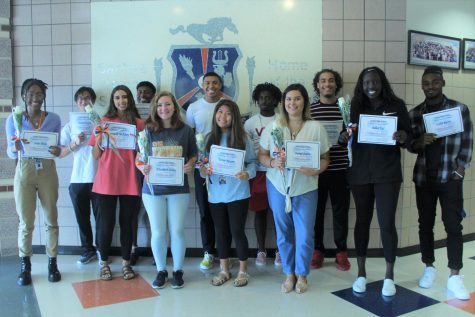 September 19, 2019
Nov 12 / Football - Varsity

Nov 7 / Volleyball - Freshmen A

Nov 5 / Football - Freshmen A

Nov 5 / Football - Varsity

Nov 5 / Football - Freshmen A

Nov 4 / Volleyball - Freshmen A

Nov 3 / Volleyball - Varsity

Oct 31 / Volleyball - Freshmen A

Oct 30 / Volleyball - Varsity

Oct 29 / Football - Varsity