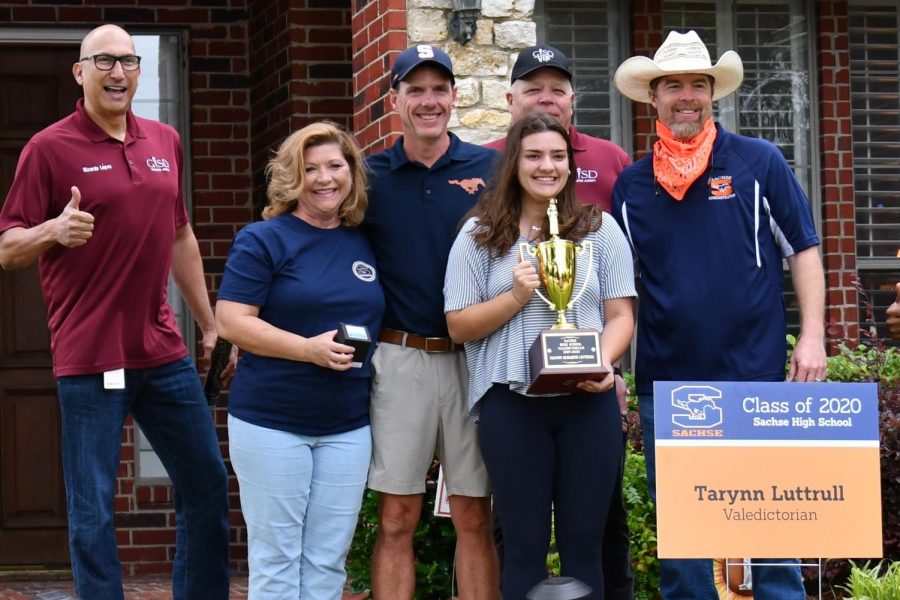 Arnold Aureo, Writer
February 26, 2020 • No Comments
Starting fall 2020, Sachse will be partnering with Richland College offering a new program for incoming freshmen. The program is called Pathways in Technology Early College High School (P-TECH), and it will enable students...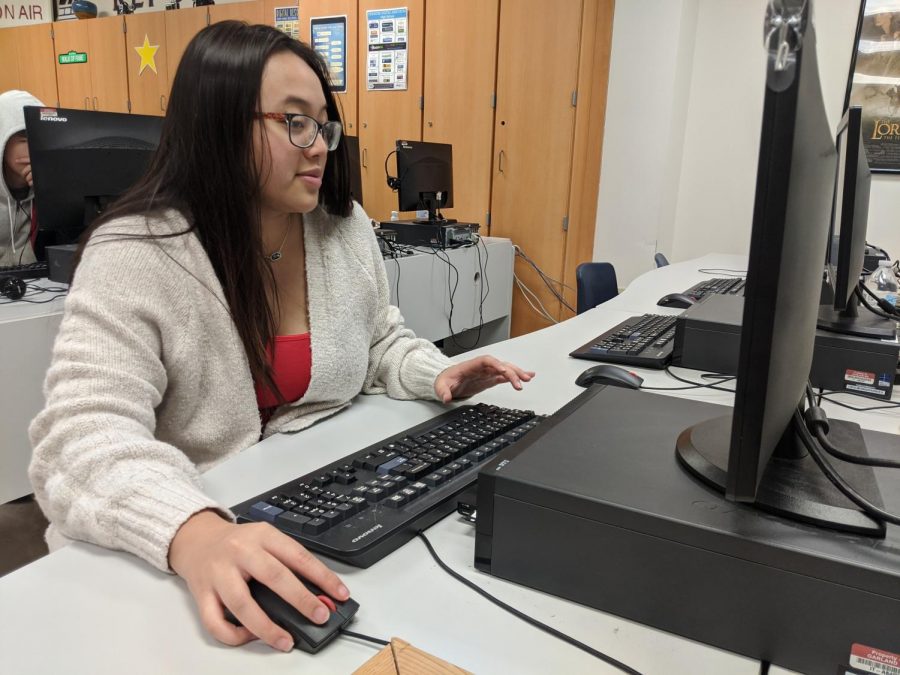 Christopher Goodwin, writer
February 13, 2020 • No Comments
For any students interested in the film industry, it's not too late to enter the GISD annual Fire Reel Film Festival. The event is a film competition where GISD students grades kindergarten through 12th create and enter...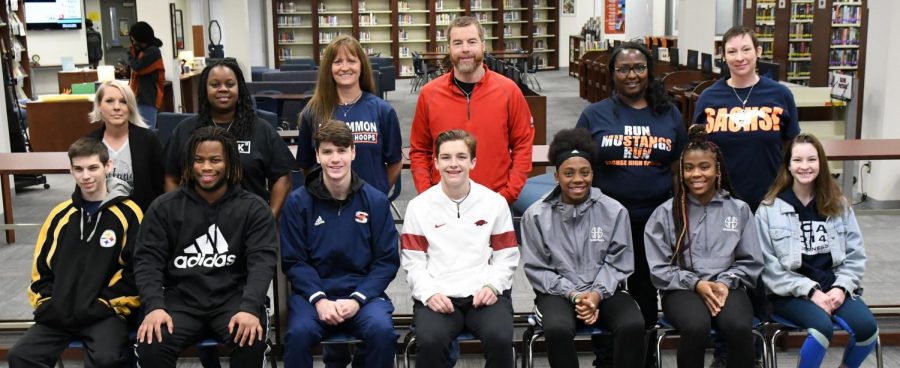 Ashton Tilley, Writer
April 22, 2020 • No Comments
Imagine what it would be like if your parent worked at the same school you attended. If you did anything bad, your parent would surely hear about it from other teachers. Other students might also accuse you of getting...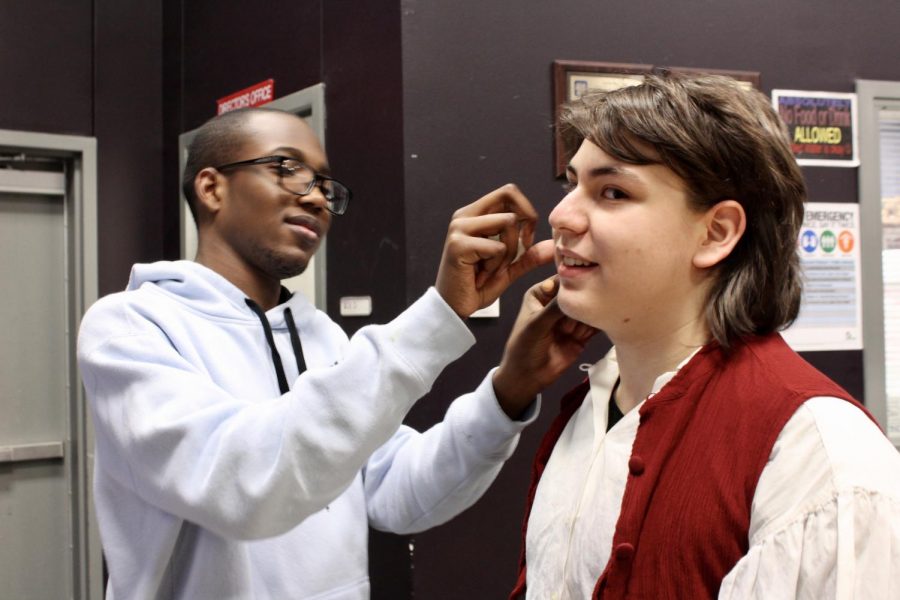 Kristin Gooding, Editor in Chief
January 24, 2020
The curtain opens. The actors say their lines. The curtain closes and the show ends. The actors take their bows and the audience applauds enthusiastically.  It's...
Ashton Tilley, Writer
January 23, 2020
Strike + Reel is a new entertainment venue in Garland where you can watch movies, dine and bowl. There's also an arcade with laser tag, bumper cars, a rock-climbing wall,...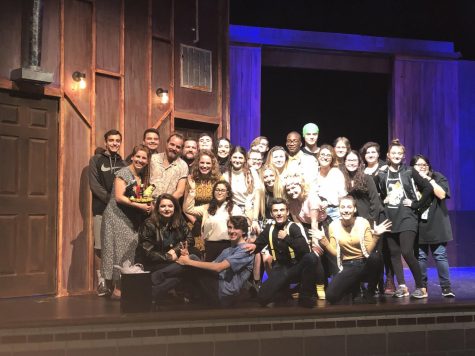 Playwright alumnus visits production
October 10, 2019
August 29, 2019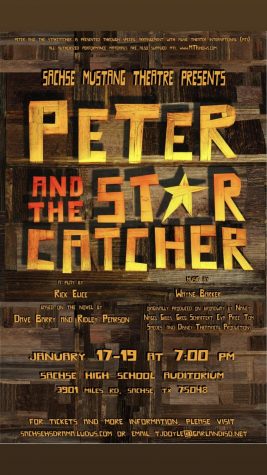 January 18, 2019
Loading ...
September 19, 2019
September 19, 2019
September 19, 2019
Feb 22 / Softball - Varsity

Feb 21 / Softball - Varsity

Feb 20 / Softball - Varsity

Feb 20 / Softball - Varsity

Feb 20 / Basketball - Girls Varsity

Feb 18 / Soccer - Girls Varsity

Feb 18 / Soccer - Girls JV

Feb 18 / Soccer - Girls Freshmen

Feb 18 / Soccer - Girls JV

Feb 18 / Soccer - Boys Varsity

Feb 18 / Soccer - Boys JV

Feb 18 / Soccer - Boys Freshman