Arnold Aureo, Writer
December 20, 2019 • No Comments
When you think about the organization Future Farmers of America (FFA), you could assume that a large suburban high school would not have an active group. But, the SHS chapter of FFA is competitive and thriving. FFA is...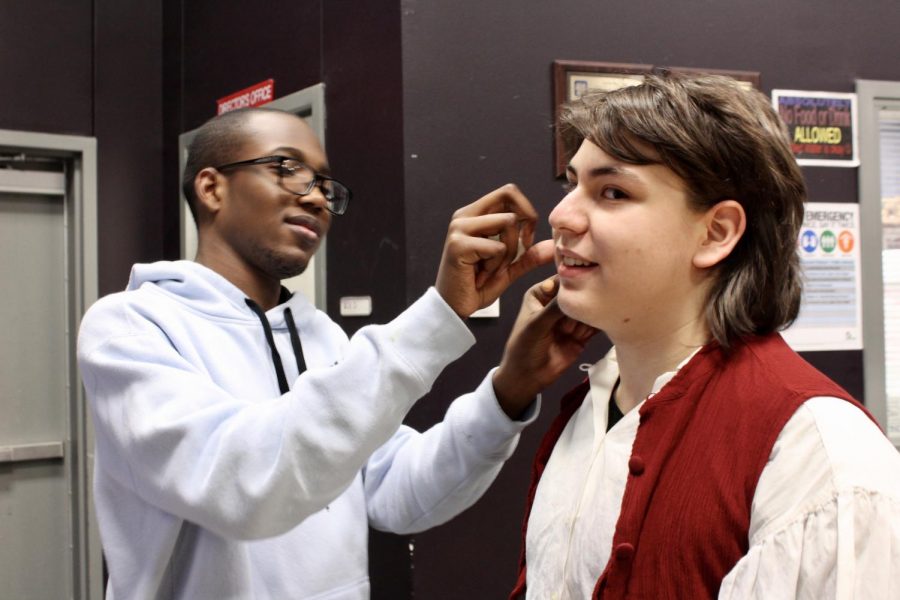 Kristin Gooding, Editor in Chief
January 24, 2020
The curtain opens. The actors say their lines. The curtain closes and the show ends. The actors take their bows and the audience applauds enthusiastically.  It's...
Ashton Tilley, Writer
January 23, 2020
Strike + Reel is a new entertainment venue in Garland where you can watch movies, dine and bowl. There's also an arcade with laser tag, bumper cars, a rock-climbing wall,...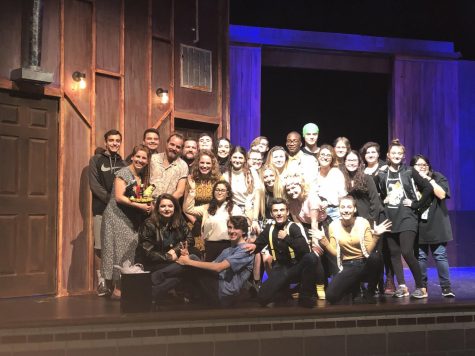 Playwright alumnus visits production
October 10, 2019
August 29, 2019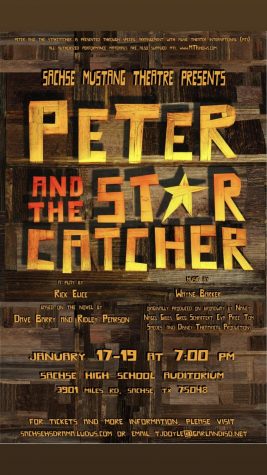 January 18, 2019
Loading ...
September 19, 2019
September 19, 2019
September 19, 2019
Recent Sports Scores
Saturday, February 22

Softball - Varsity

Sachse High School 2 - Frisco Independence 4

Friday, February 21

Softball - Varsity

Sachse High School 4 - Lebanon Trail 7

Thursday, February 20

Softball - Varsity

Sachse High School 11 - Hallsville 1

Thursday, February 20

Softball - Varsity

Sachse High School 18 - Greenville 0

Thursday, February 20

Basketball - Girls Varsity

Sachse High School 59 - Waco Midway 48

Tuesday, February 18

Soccer - Girls Varsity

Sachse High School 1 - Rowlett 4

Tuesday, February 18

Soccer - Girls JV

Sachse High School 1 - Rowlett 1

Tuesday, February 18

Soccer - Girls Freshmen

Sachse High School 0 - Rowlett 2

Tuesday, February 18

Soccer - Girls JV

Sachse High School 1 - Rowlett 1

Tuesday, February 18

Soccer - Boys Varsity

Sachse High School 2 - Rowlett 2

Tuesday, February 18

Soccer - Boys JV

Sachse High School 1 - Rowlett 1

Tuesday, February 18

Soccer - Boys Freshman

Sachse High School 5 - Rowlett 1