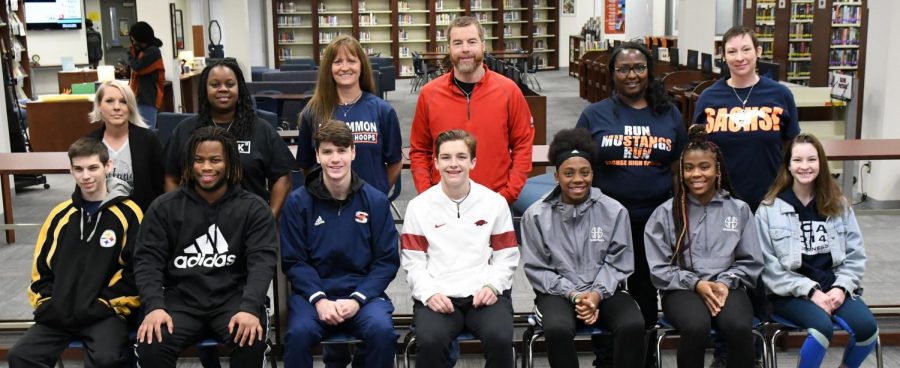 Ashton Tilley, Writer
April 22, 2020 • No Comments
Imagine what it would be like if your parent worked at the same school you attended. If you did anything bad, your parent would surely hear about it from other teachers. Other students might also accuse you of getting...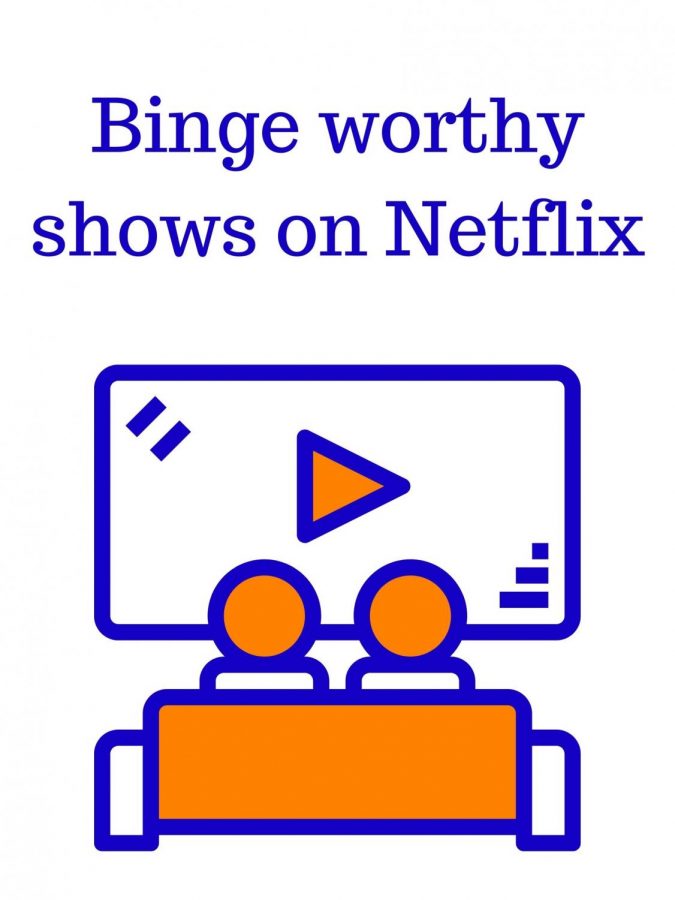 Ryan Mitchell, Writer
September 18, 2020
Since television production schedules abruptly stopped in March because of COVID-19, we're out of new television shows. Granted, Netflix has tried to keep us in the loop...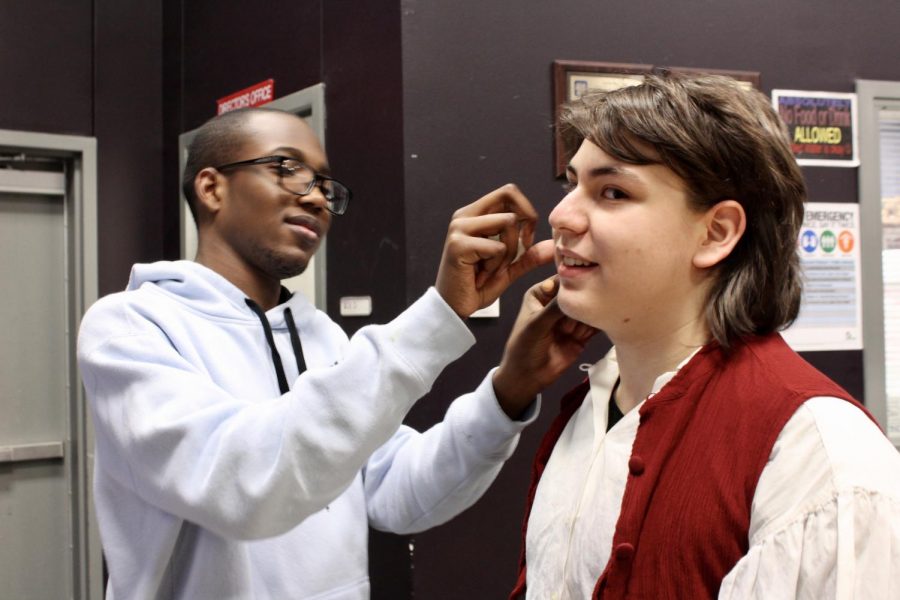 Kristin Gooding, Editor in Chief
January 24, 2020
The curtain opens. The actors say their lines. The curtain closes and the show ends. The actors take their bows and the audience applauds enthusiastically.  It's...
New entertainment venue appeals to all interests
January 23, 2020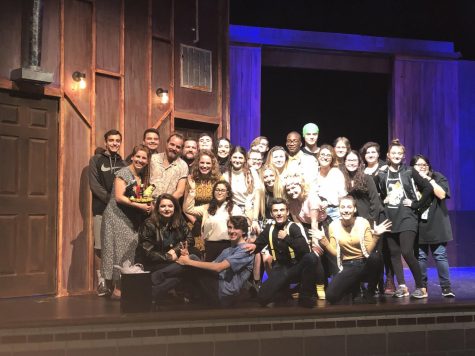 Playwright alumnus visits production
October 10, 2019
August 29, 2019
Loading ...
September 19, 2019
September 19, 2019
September 19, 2019
Feb 22 / Softball - Varsity

Feb 21 / Softball - Varsity

Feb 20 / Softball - Varsity

Feb 20 / Softball - Varsity

Feb 20 / Basketball - Girls Varsity

Feb 18 / Soccer - Girls Varsity

Feb 18 / Soccer - Girls JV

Feb 18 / Soccer - Girls Freshmen

Feb 18 / Soccer - Girls JV

Feb 18 / Soccer - Boys Varsity

Feb 18 / Soccer - Boys JV

Feb 18 / Soccer - Boys Freshman