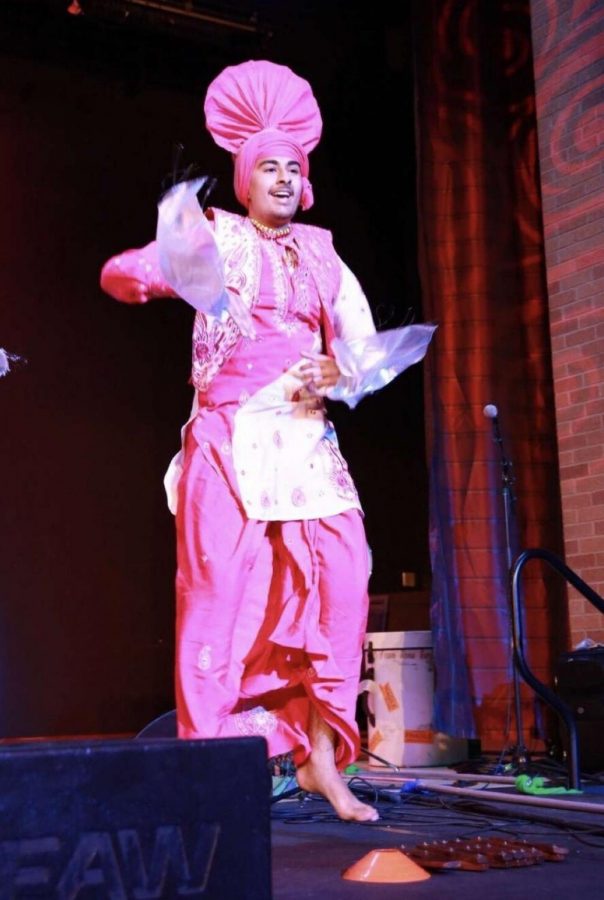 First Name Unknown Veer, Writer
December 11, 2019 • No Comments
Fish Hunter is a place where students from the Class of 2023 get a chance to showcase themselves and talk about their passions as well as sharing their experiences so far with high school. With this ongoing series, we plan...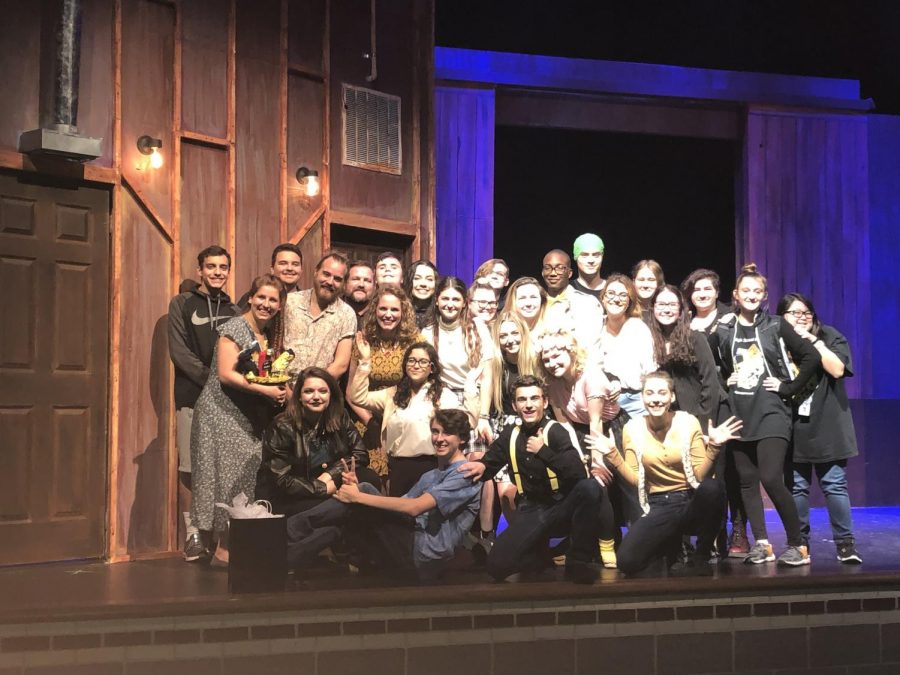 Kristin Gooding, Editor in Chief
October 10, 2019
Performing a play is a nerve-wracking experience, but a play that has never been performed in Texas with the playwright sitting in the audience is a whole other level of anxiety....
Kristin Gooding, Editor in Chief
August 29, 2019
Taylor Swift's seventh album "Lover" was released Aug. 23 and has already become 2019's top-selling album. "Lover" also marks a new era for Swift.  The album...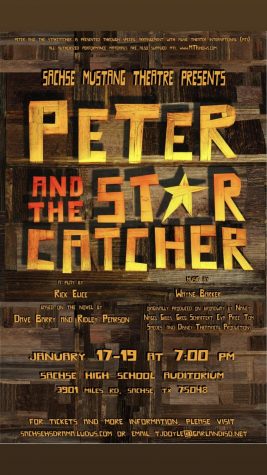 January 18, 2019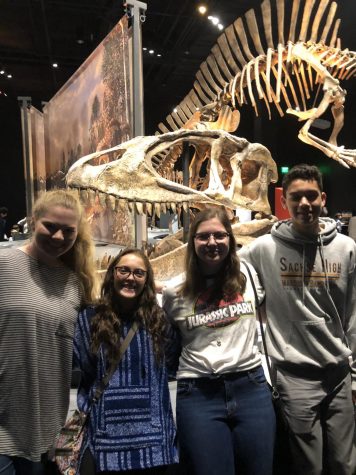 Have a dino-mite time at the Perot Museum
December 19, 2018
December 19, 2018
Loading ...
September 19, 2019
September 19, 2019
September 19, 2019
Recent Sports Scores
Tuesday, December 10

Basketball - Boys Varsity

Sachse High School 73 - Wylie East 74

Tuesday, December 10

Basketball - Girls Varsity

Sachse High School 33 - Rockwall 24

Tuesday, December 10

Basketball - Girls JV

Sachse High School 25 - Rockwall 39

Tuesday, December 3

Basketball - Boys JV

Sachse High School 55 - Newman Smith 40

Tuesday, December 3

Basketball - Boys Varsity

Sachse High School 73 - Newman Smith 74

Tuesday, December 3

Basketball - Girls Varsity

Sachse High School 52 - The Colony 44

Tuesday, November 26

Basketball - Boys Varsity

Sachse High School 50 - Frisco Lone Star 48

Tuesday, November 26

Basketball - Boys Varsity

Sachse High School 82 - Lincoln 65

Monday, November 25

Basketball - Boys Varsity

Sachse High School 64 - Prosper 87

Monday, November 25

Basketball - Boys Varsity

Sachse High School 63 - Bowie 83

Saturday, November 23

Basketball - Boys JV

Sachse High School 57 - McMillan 47

Saturday, November 23

Basketball - Boys JV

Sachse High School 38 - South Garland 78